FX Service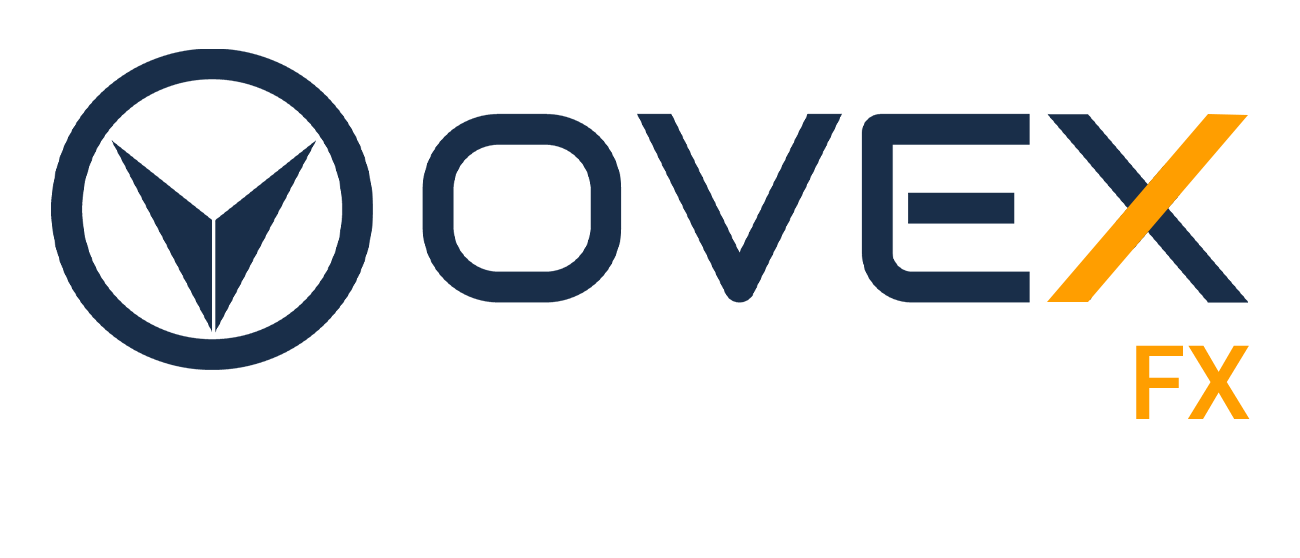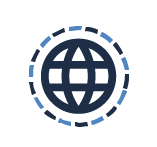 Instant trades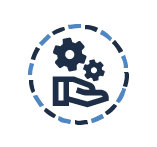 24 Hour Support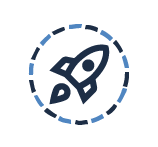 Best Rates
Please note that the OVEX FX Service is only available to South African based entities and residents. The OVEX FX Service has a minimum trade size of R200 000. Please contact [email protected] for any anomalies or for further information.
The OVEX FX Service is a product that allows any individual or business to buy or sell FIAT currency.
From USD, EUR and GBP to CHF and JPY, OVEX FX offers access to a wide array of currencies and caters to your every need.
OVEX partners with many of South Africa's leading banking institutions and offers the best spreads/pricing in the market.
We will provide you with a personalized, secure and white-glove Foreign Exchange Service.
All payments go through a registered Authorised Dealer and normal capital laws and limits will apply.
OVEX is a Juristic Representative of OVEX FSP (Pty) Ltd, FSP No. 50776. OVEX provides limited financial services on behalf of OVEX FSP (Pty) Ltd. By applying to use the OVEX FX Service, you declare that you have read and agree to the OVEX Foreign Exchange Terms of Service.
Get started