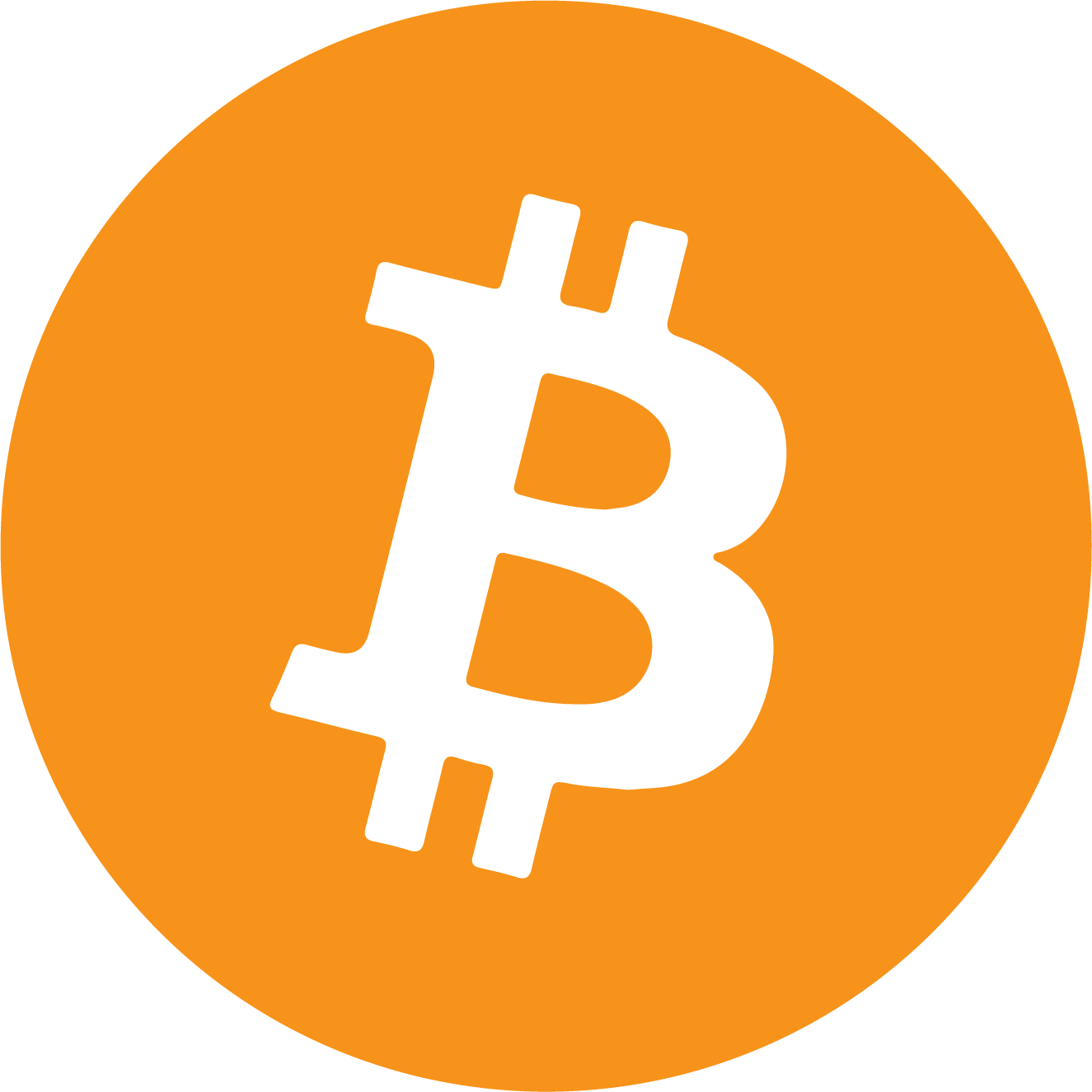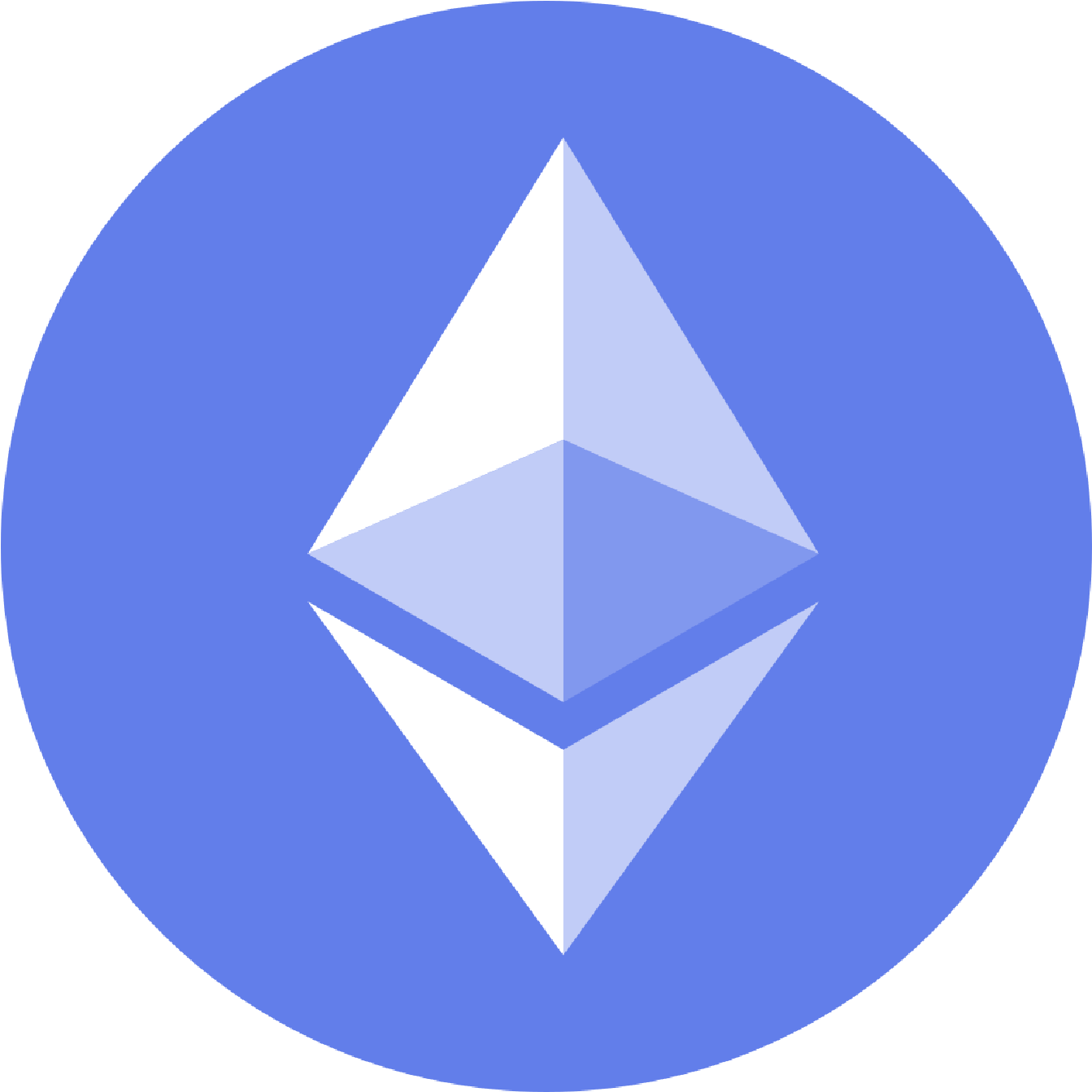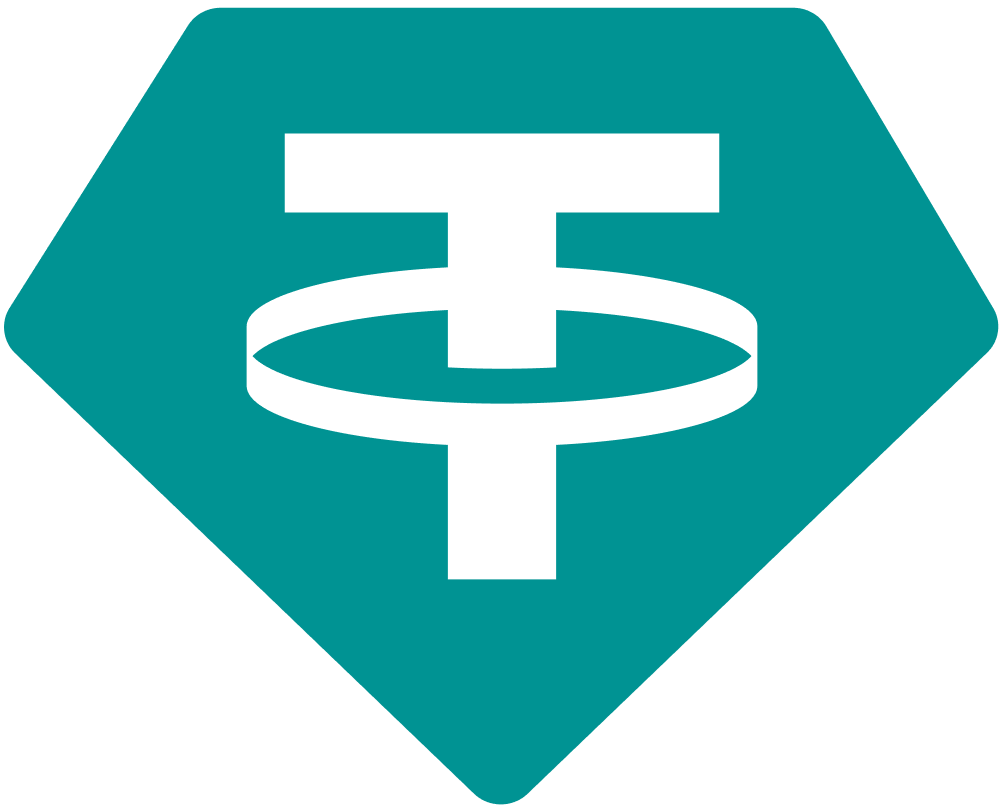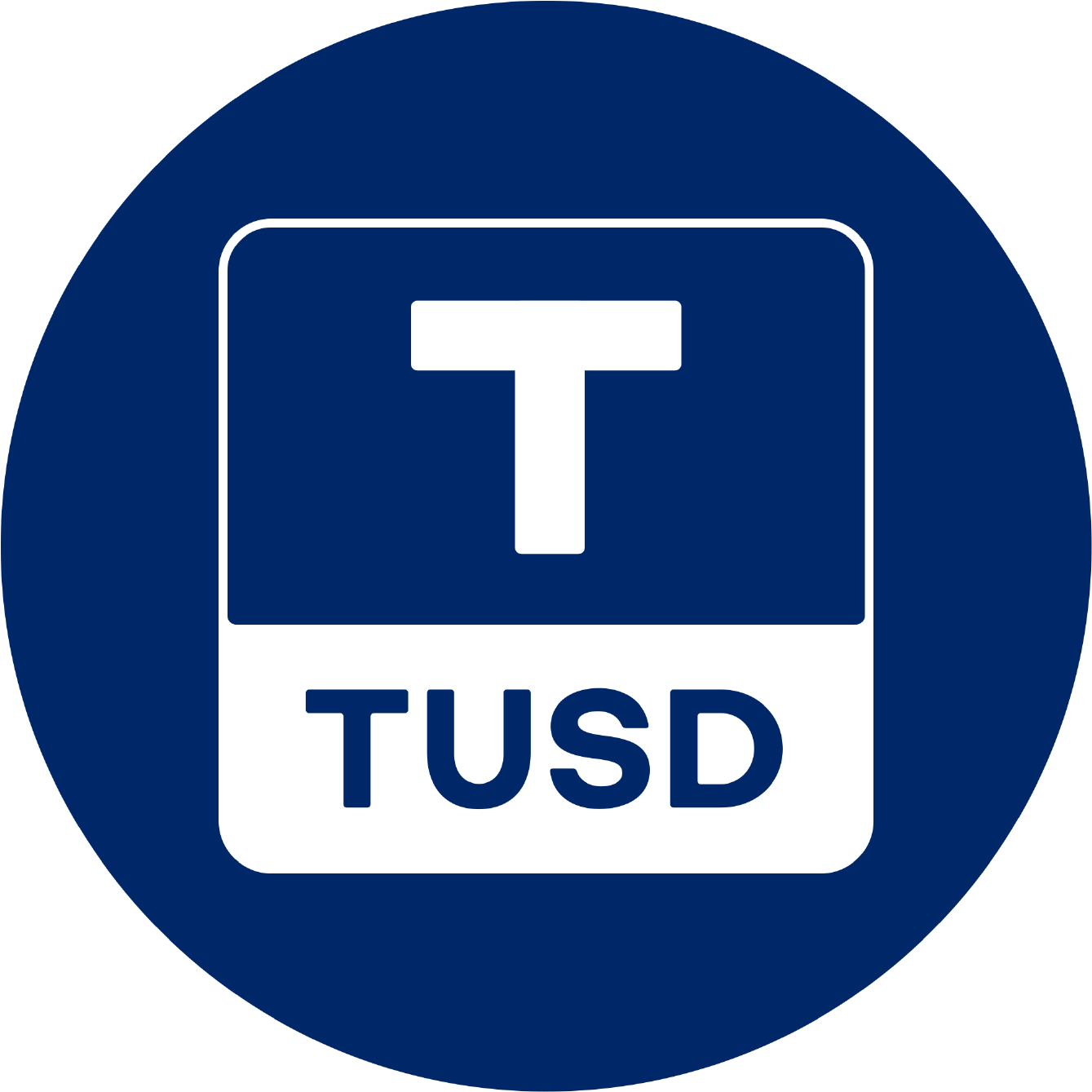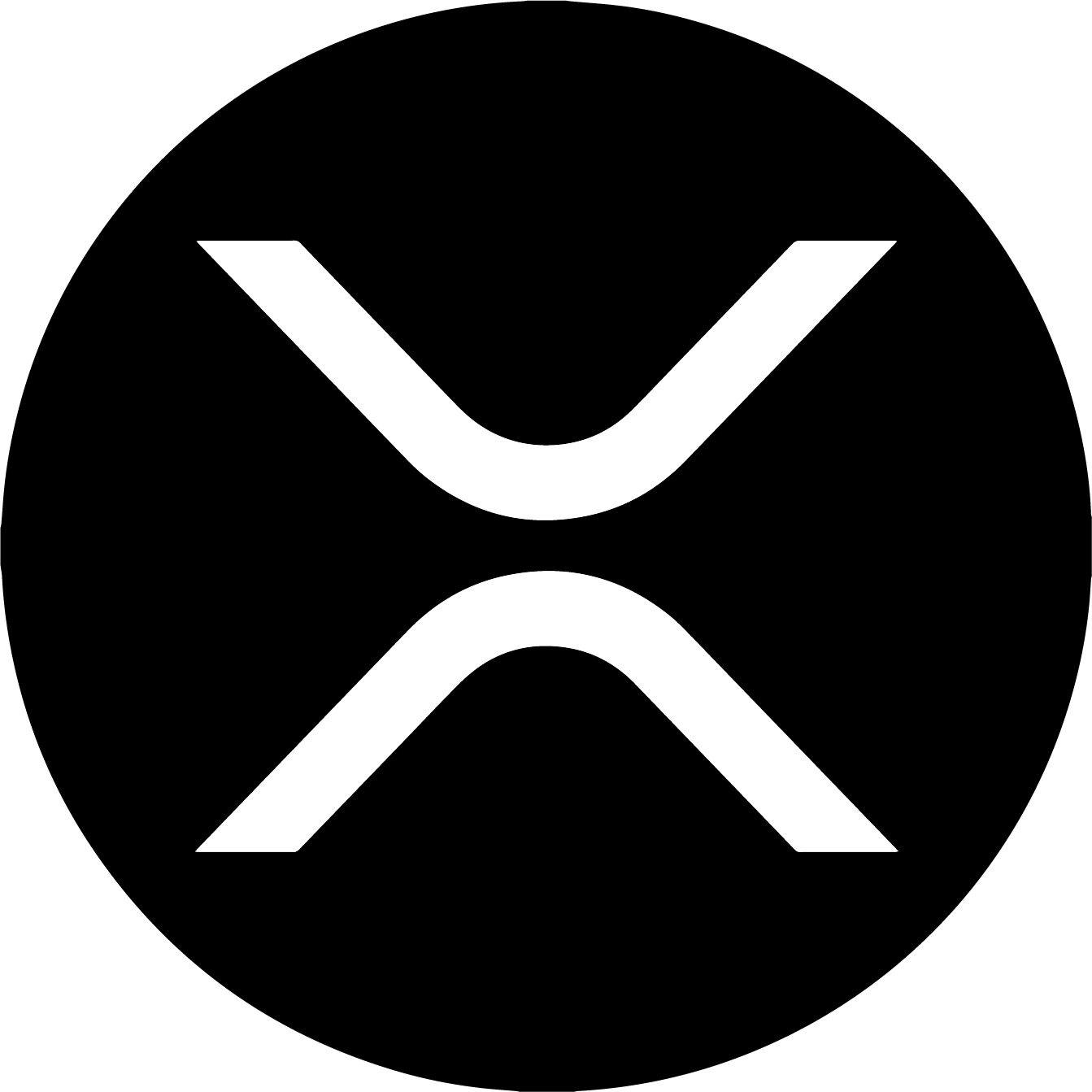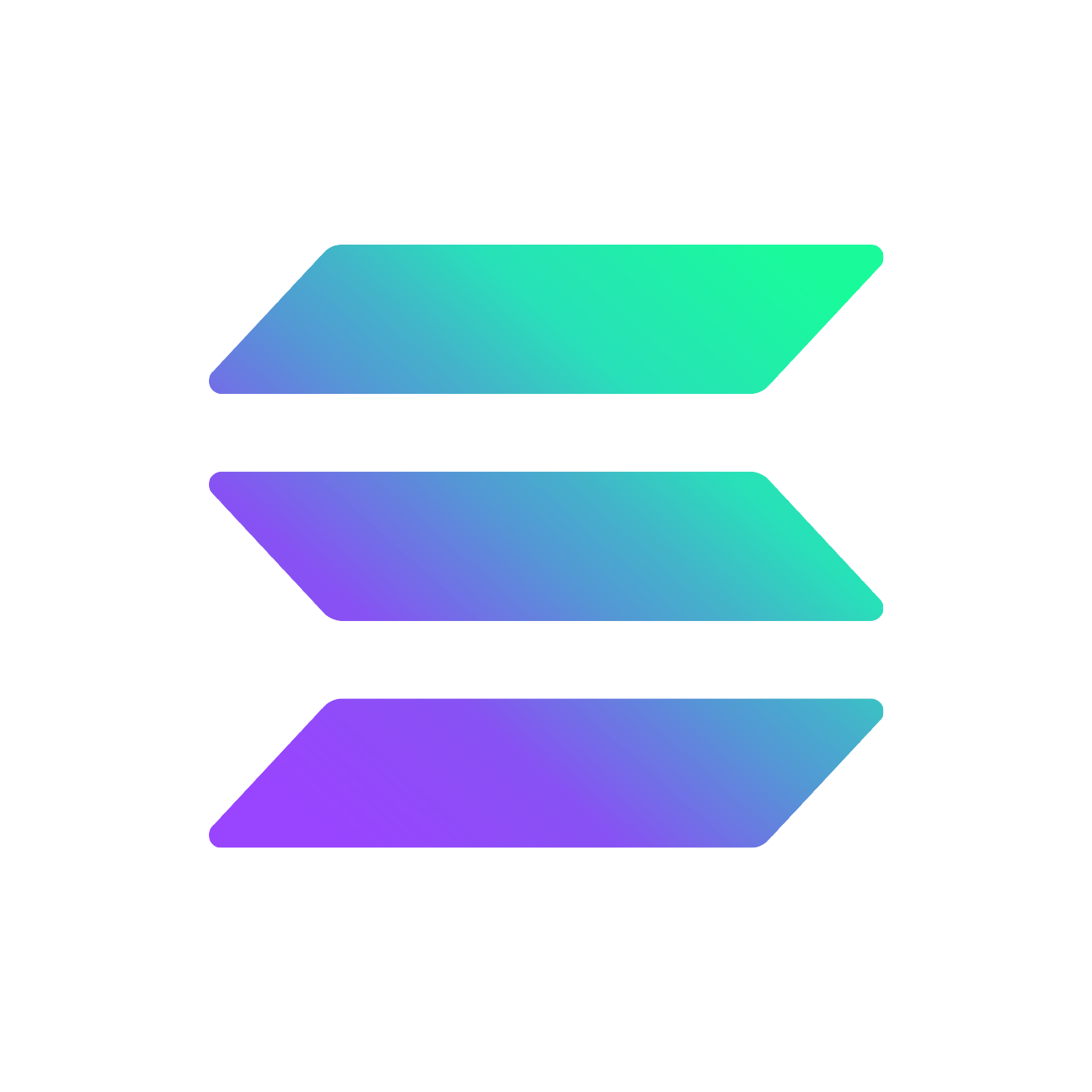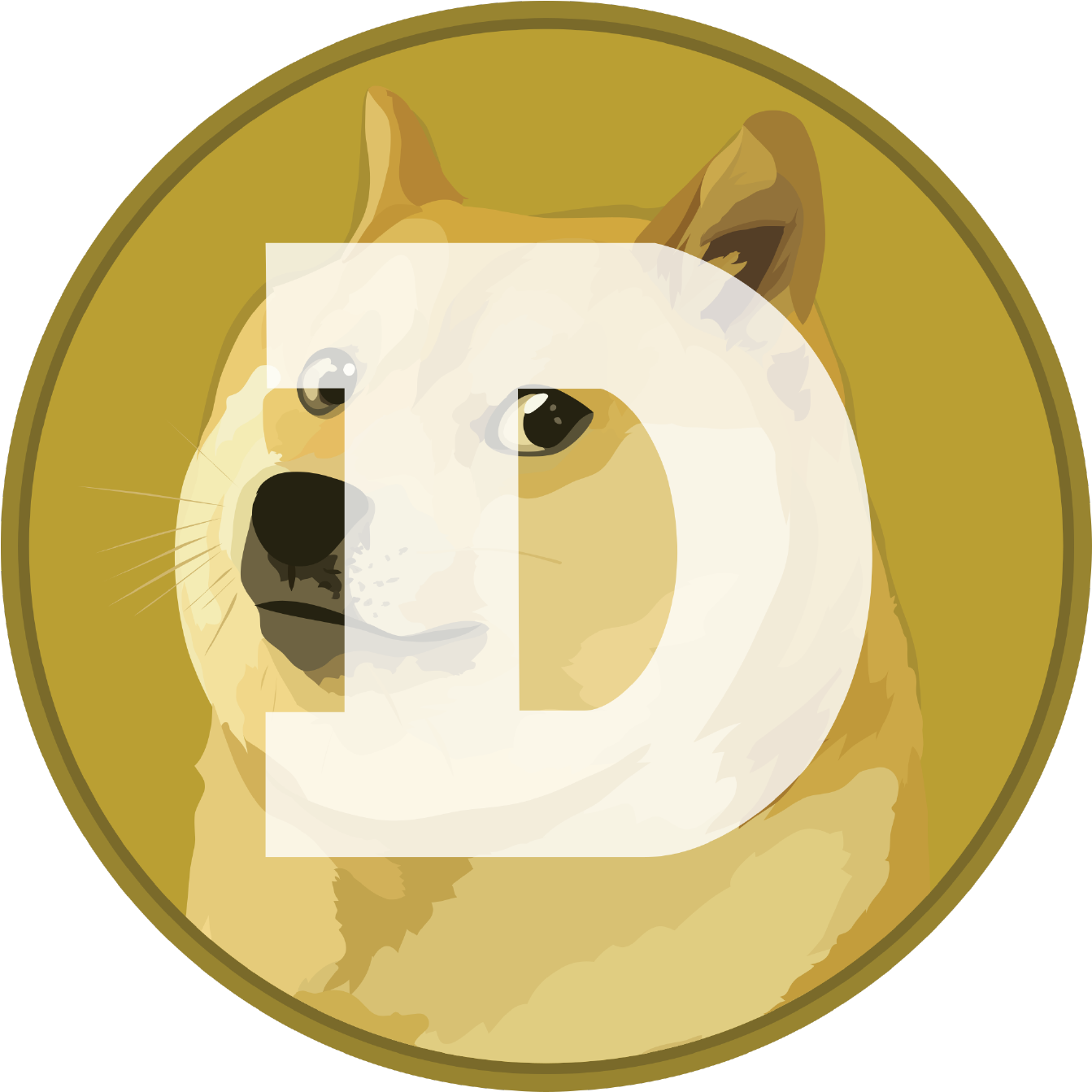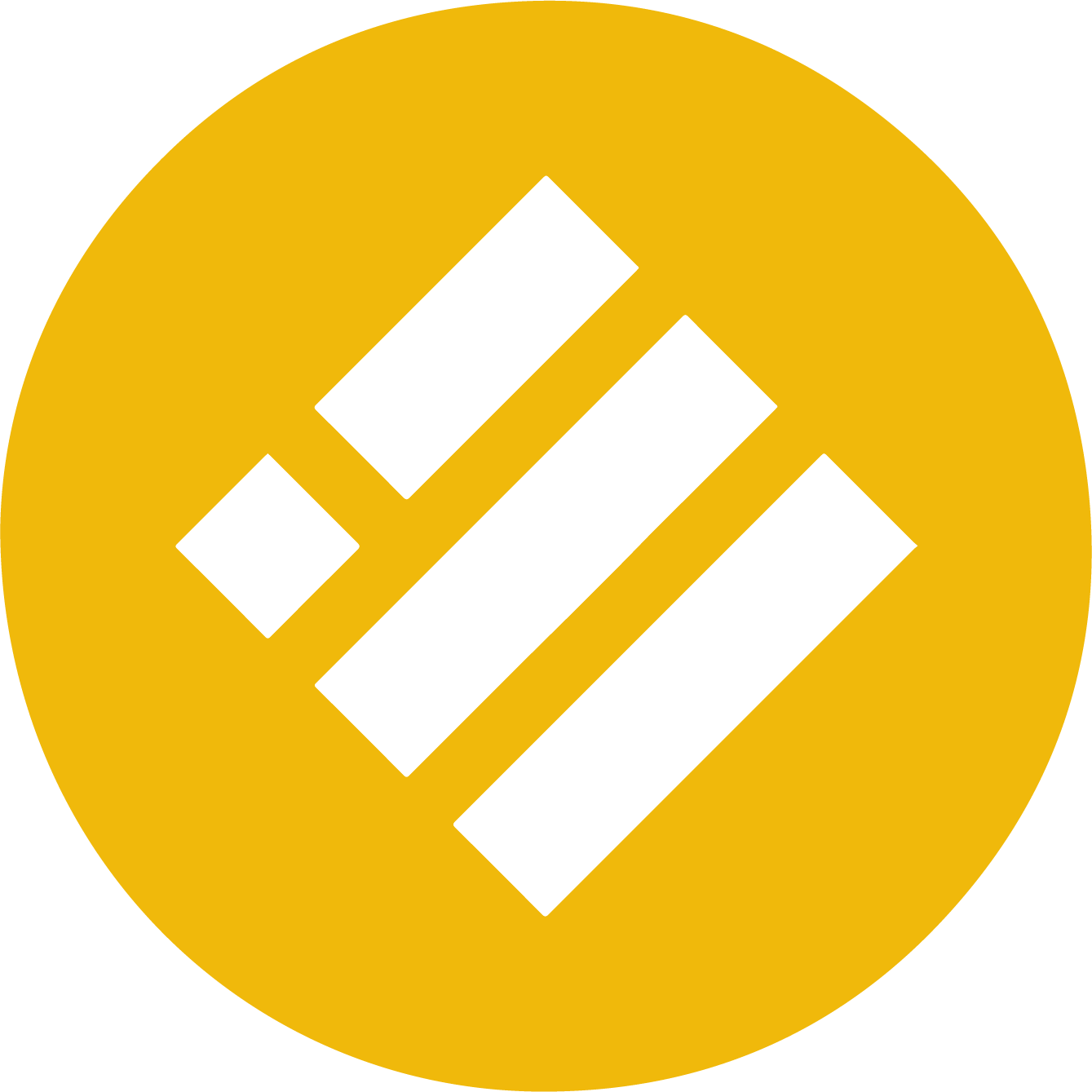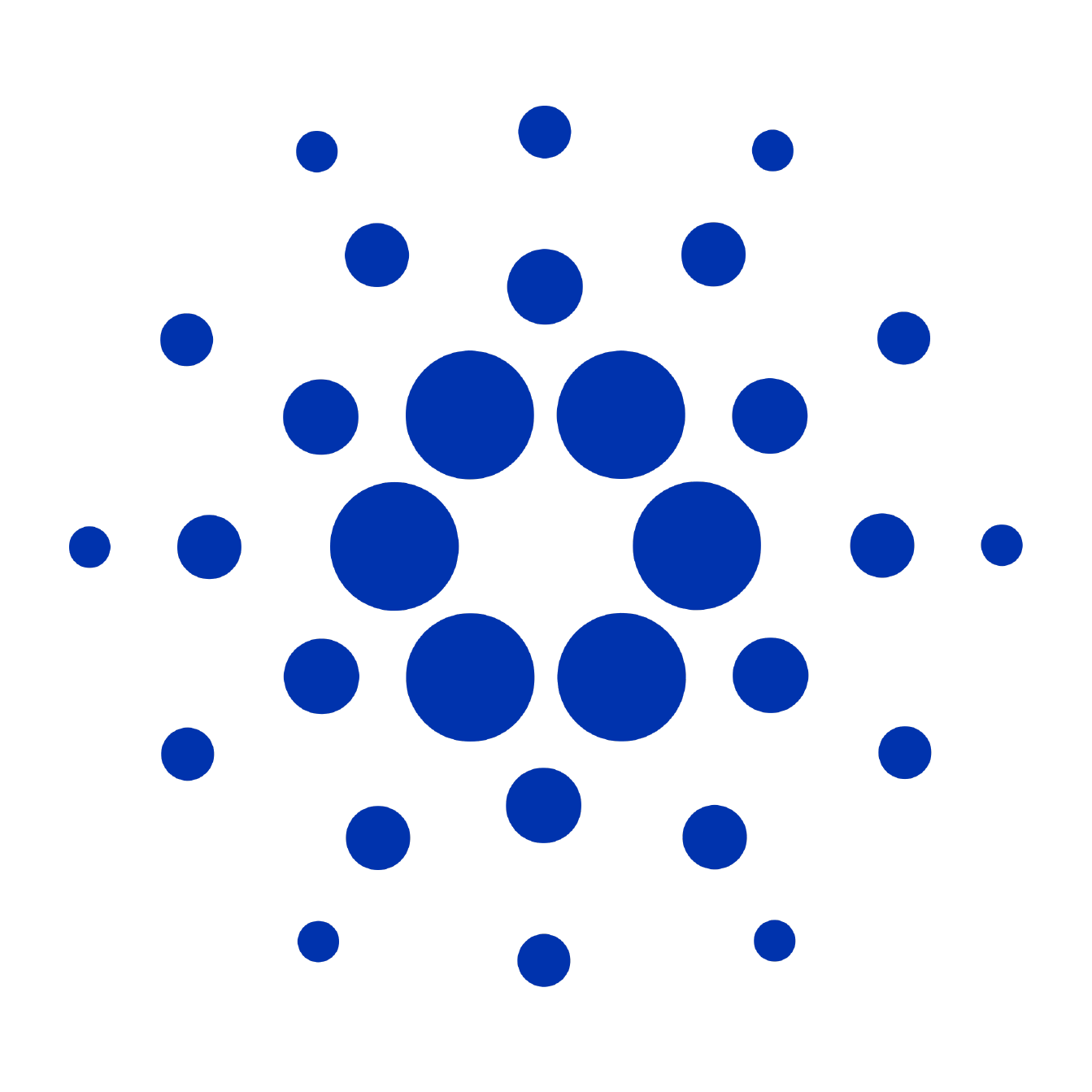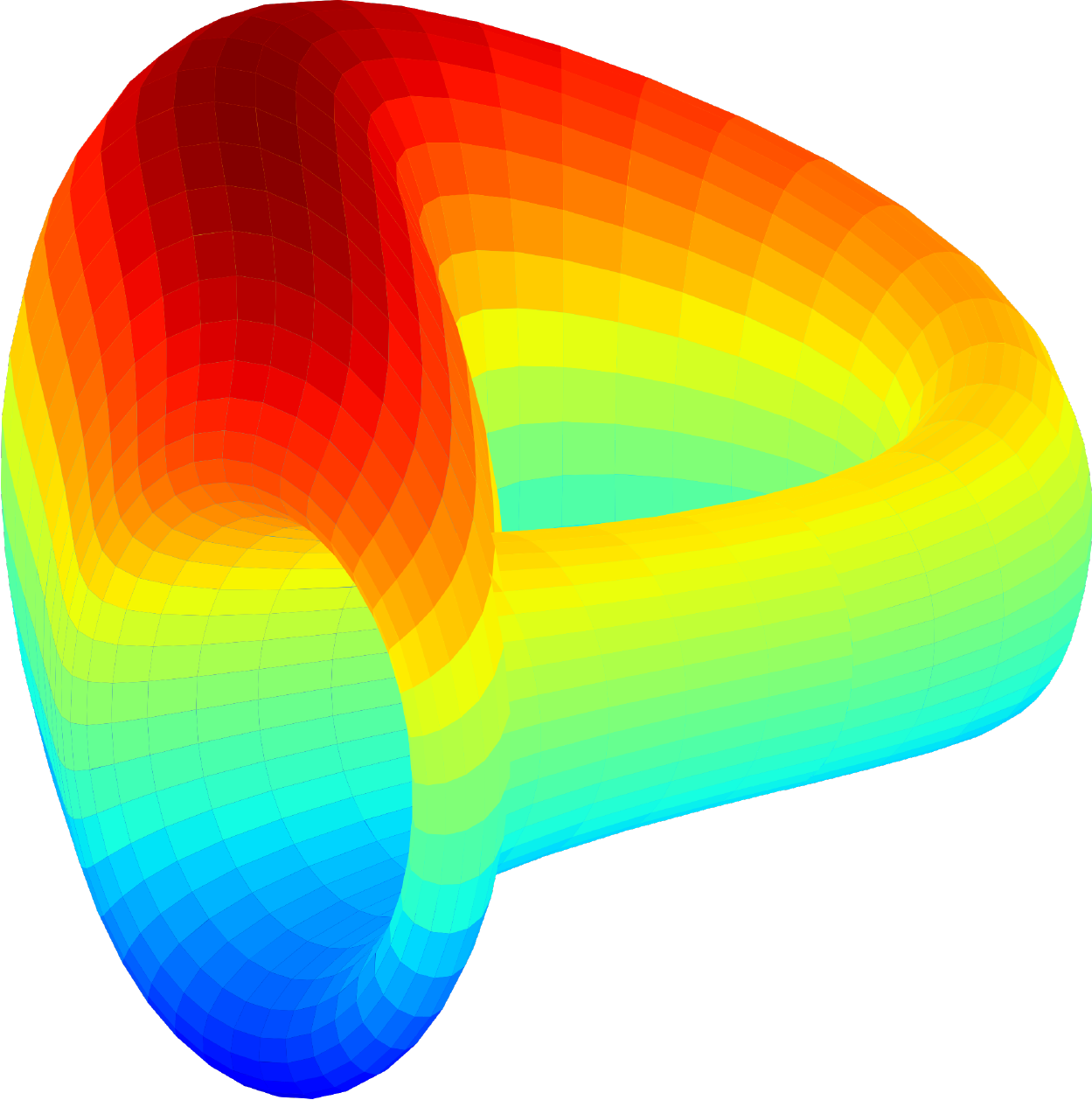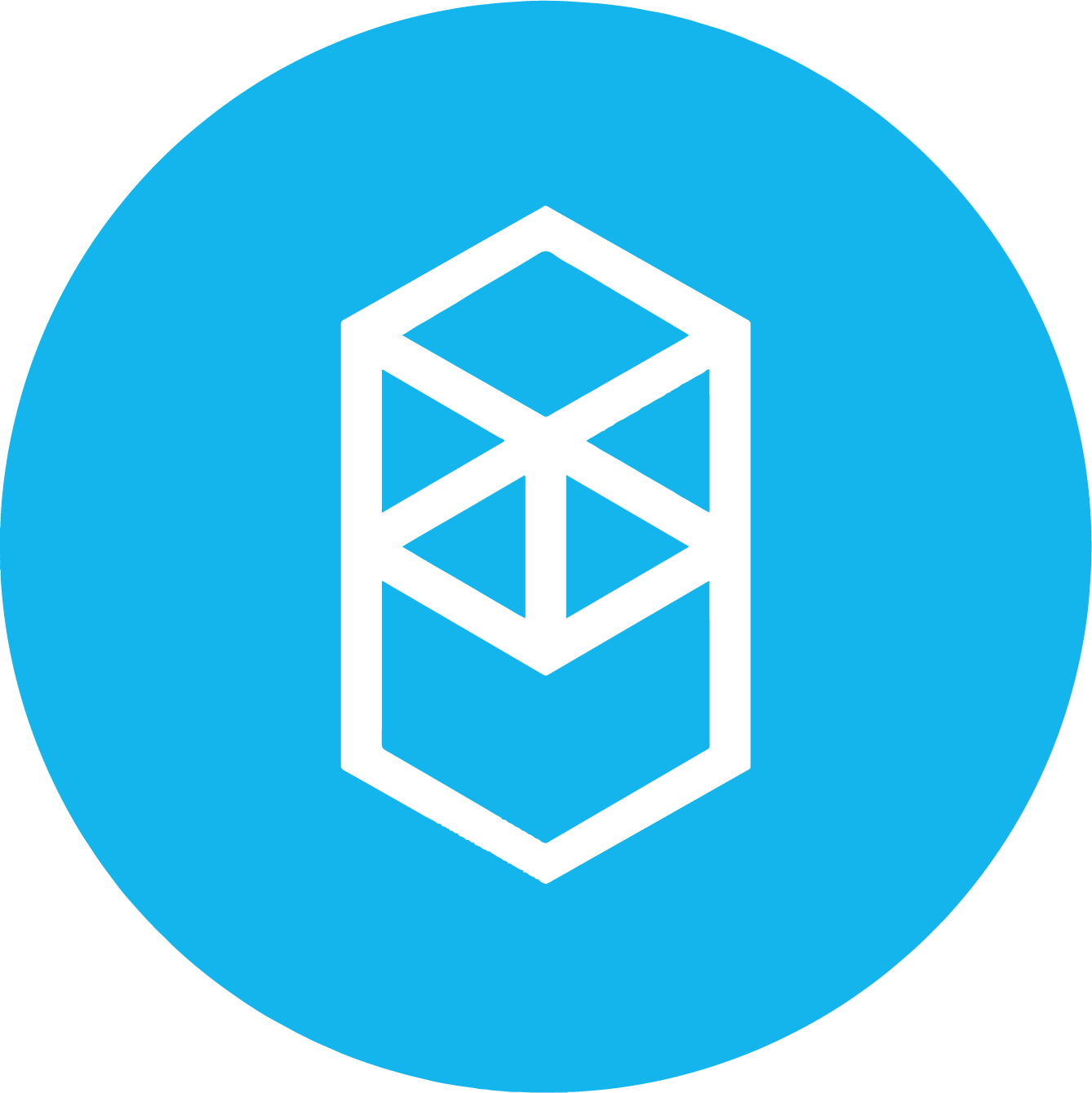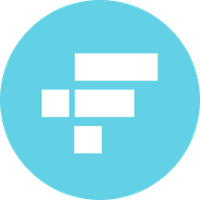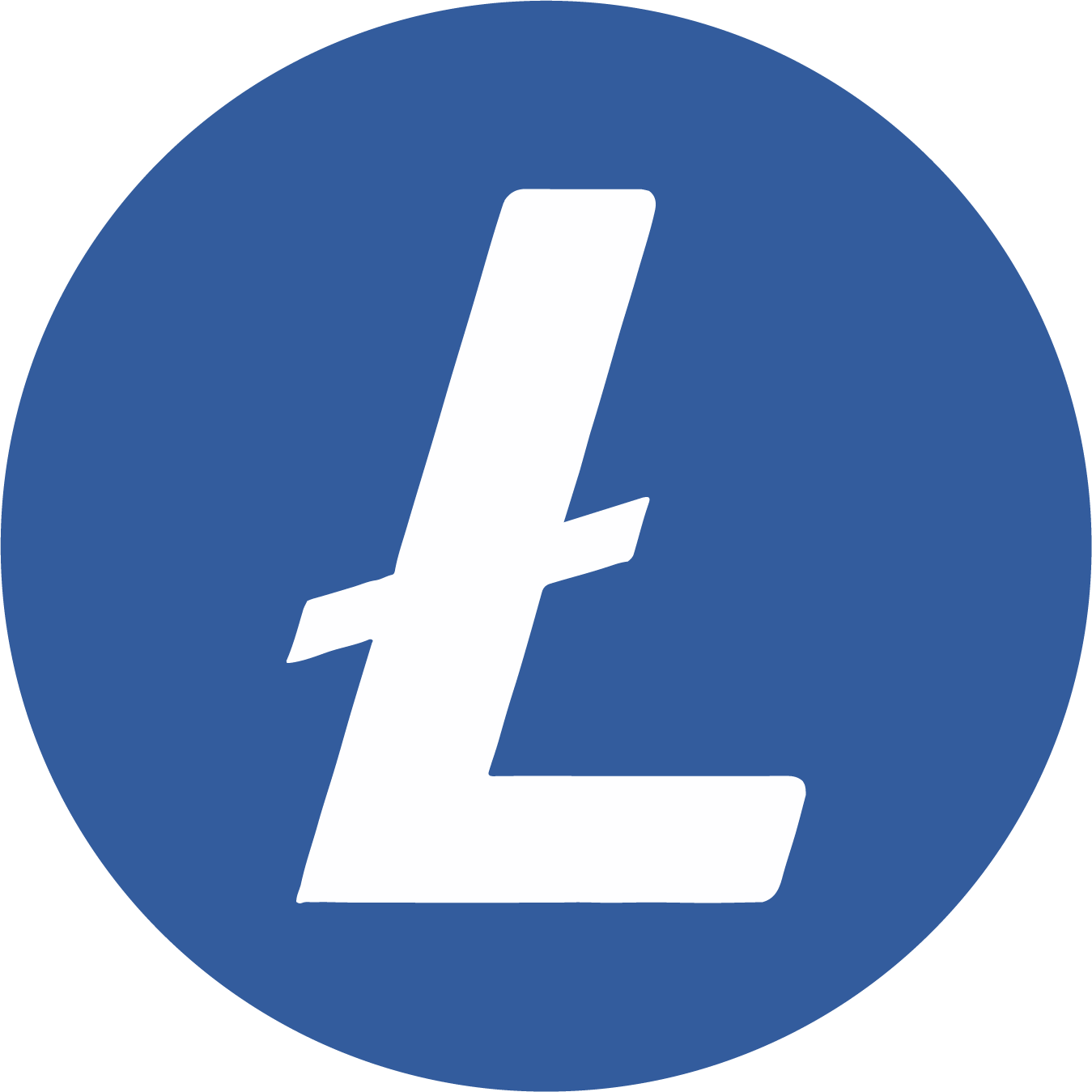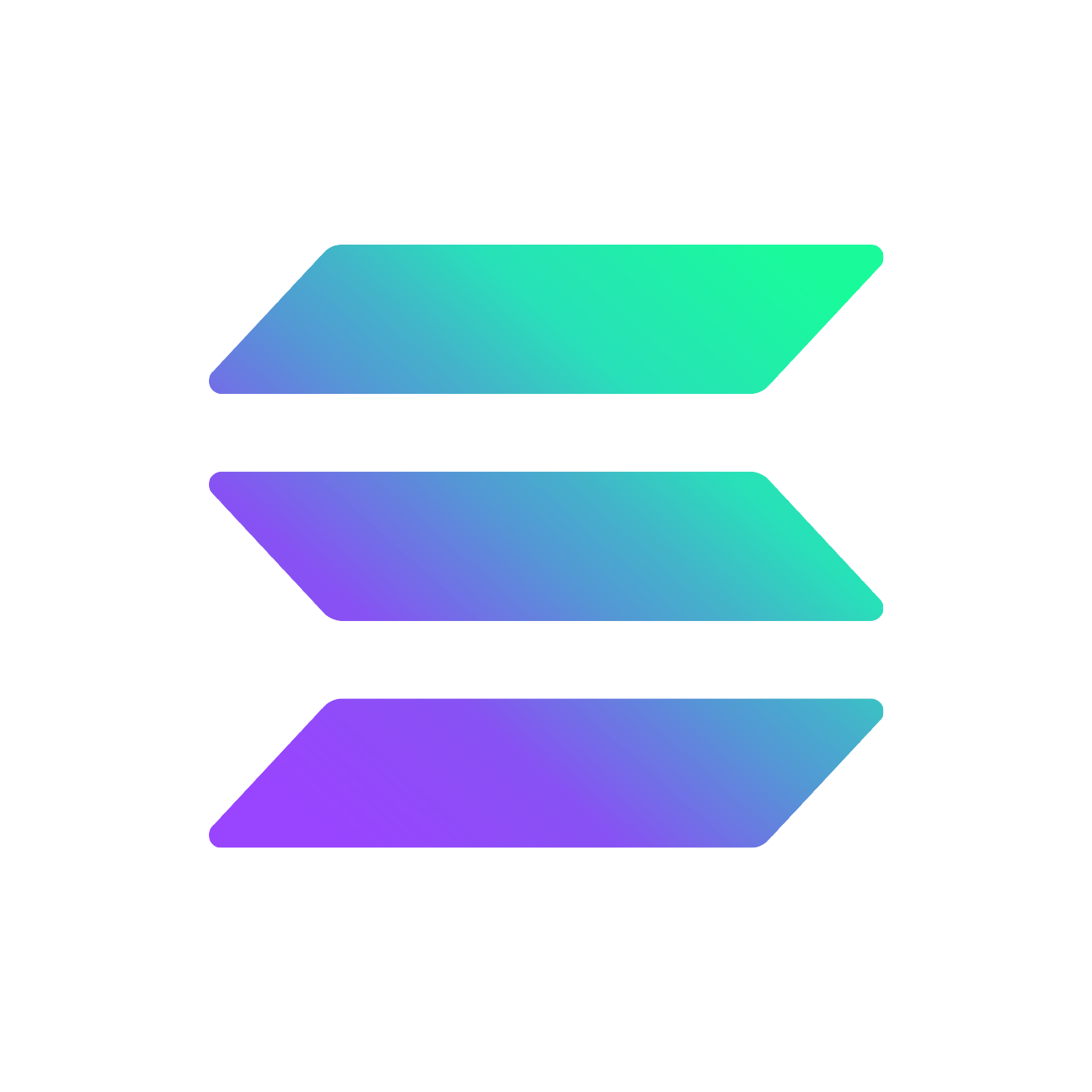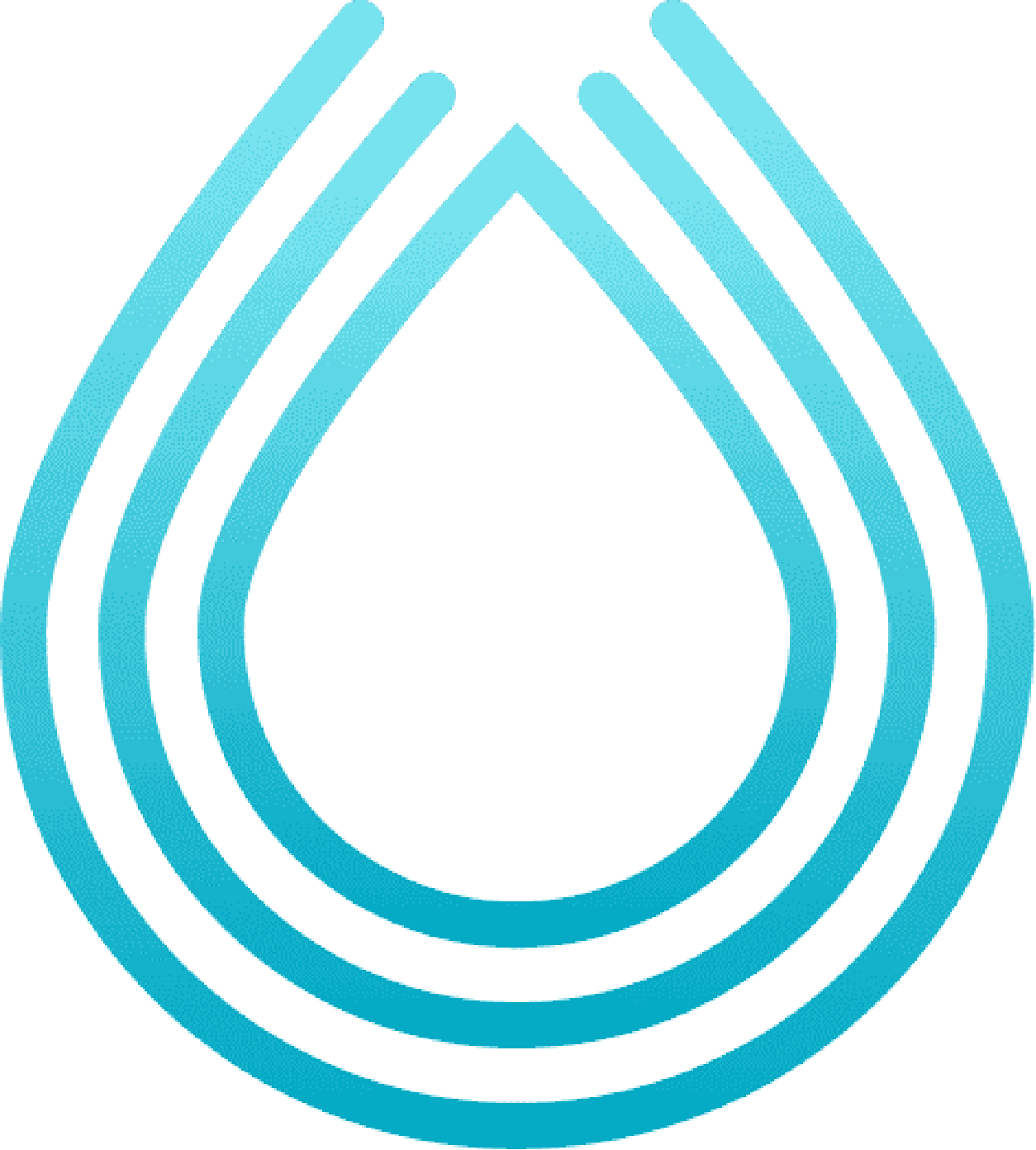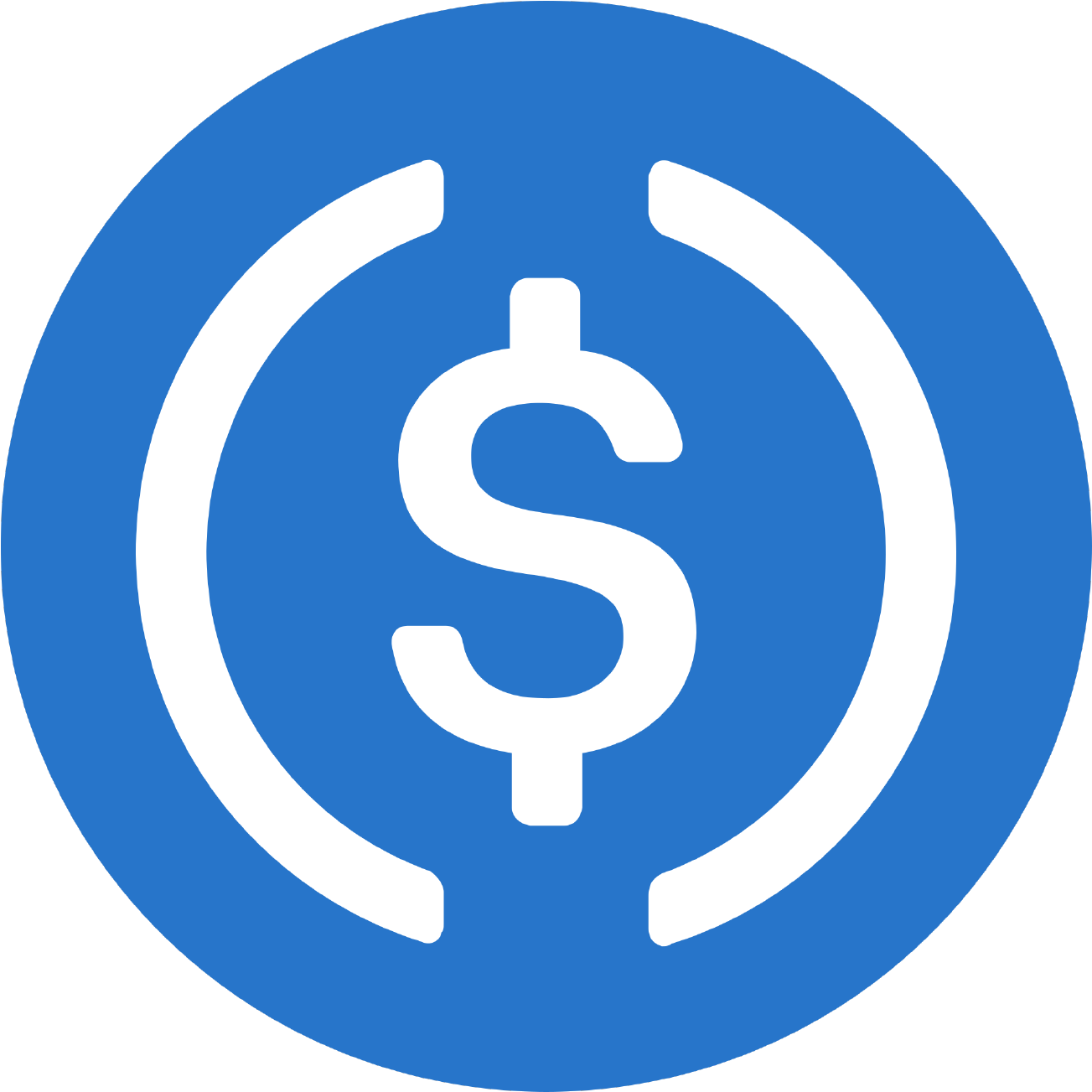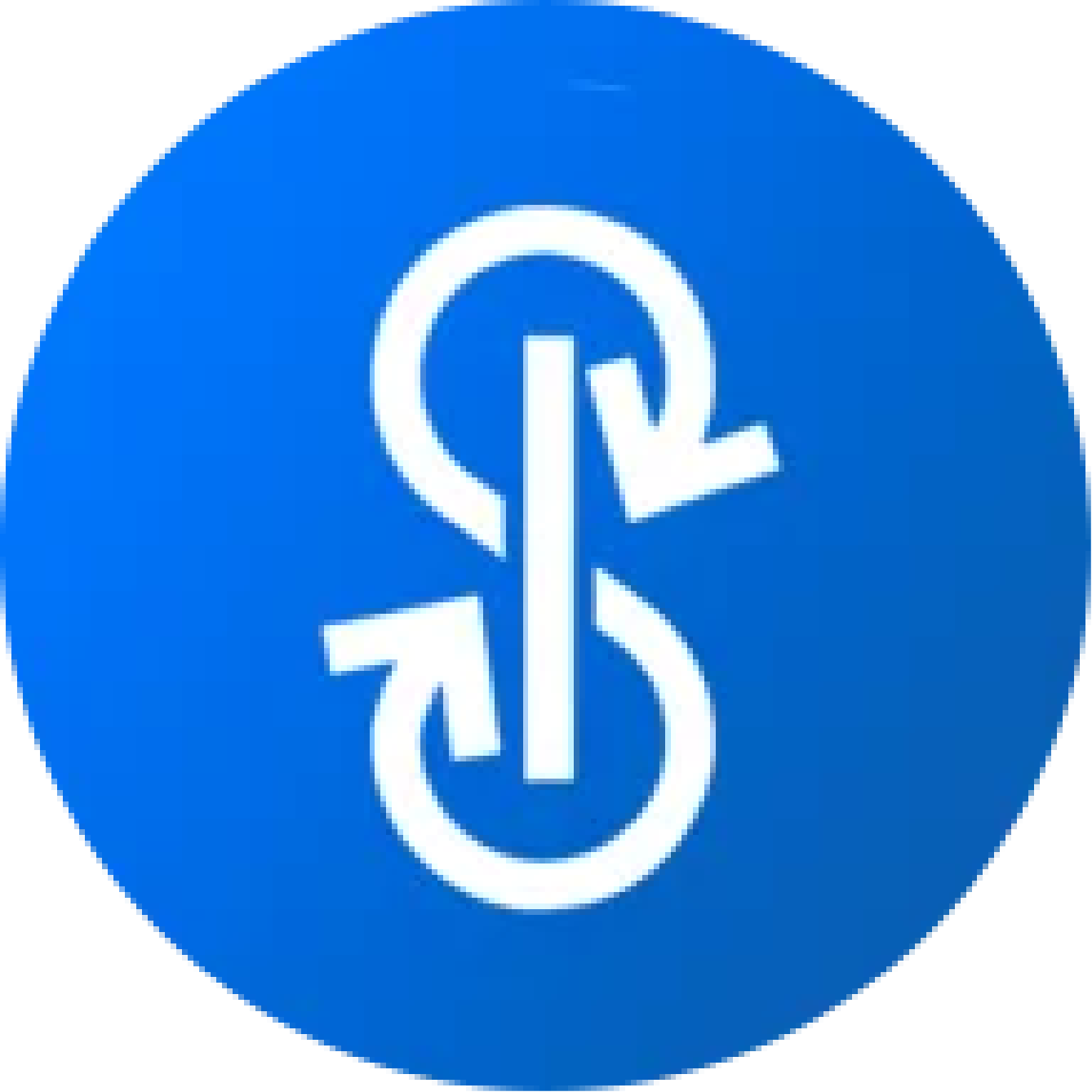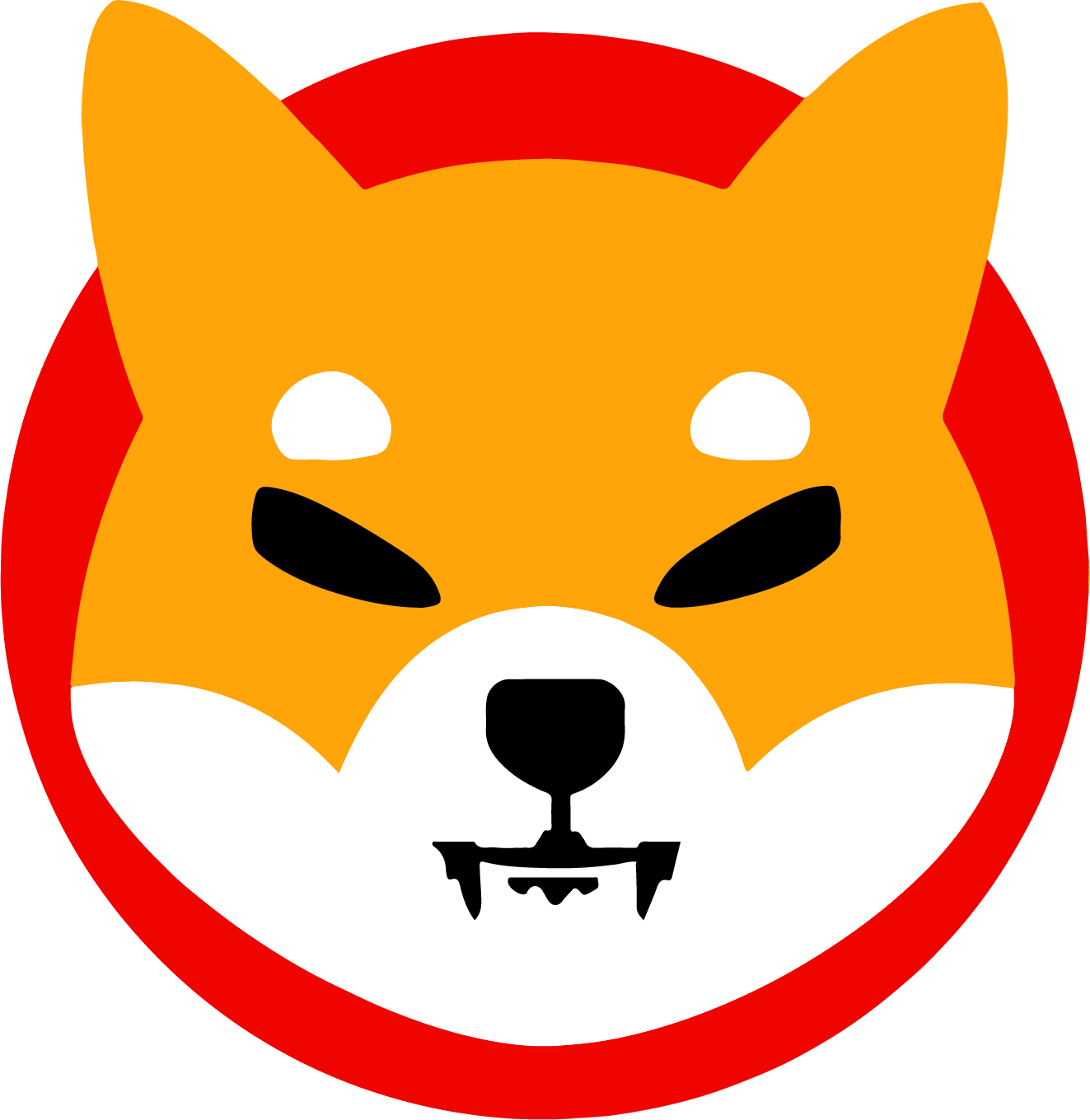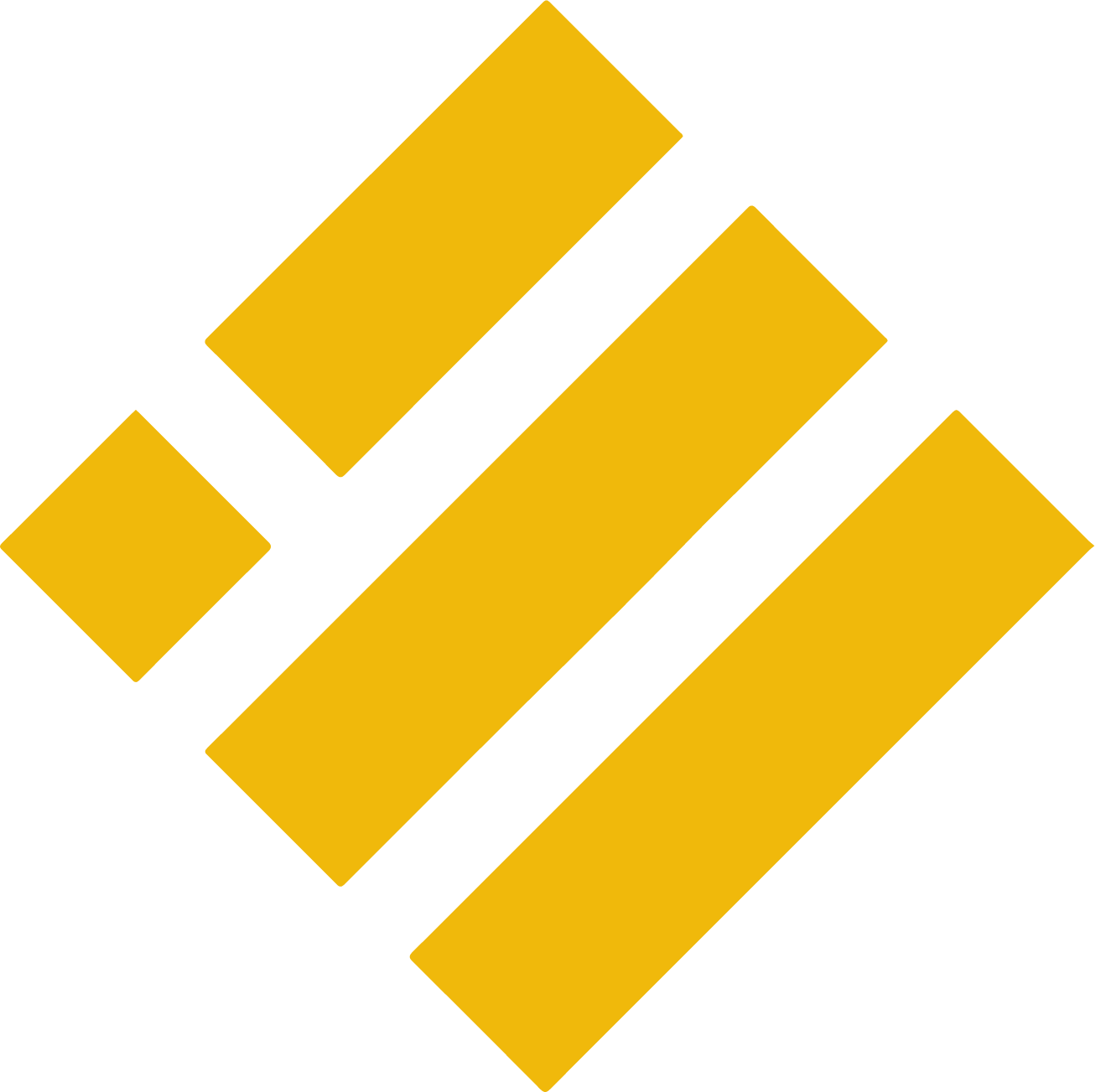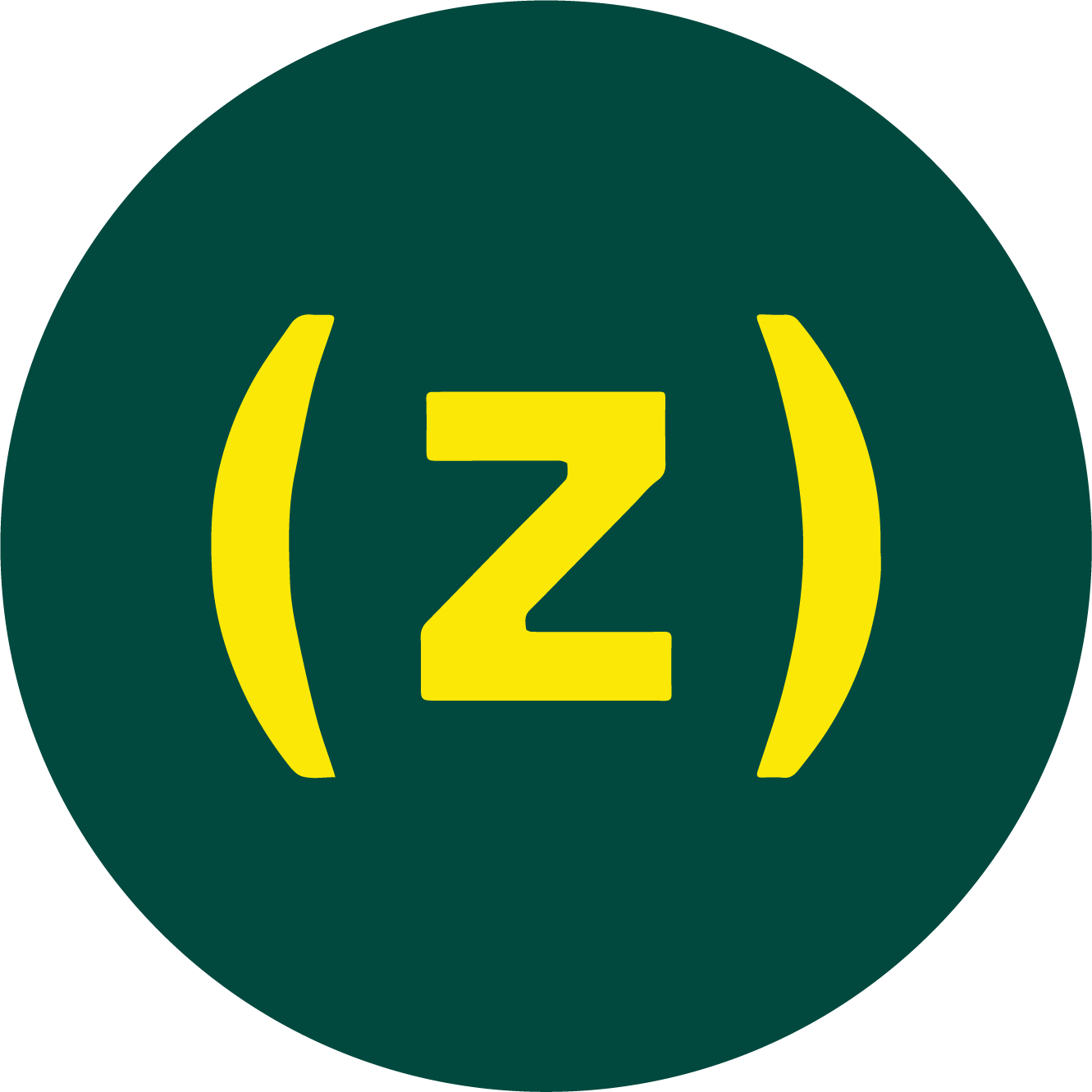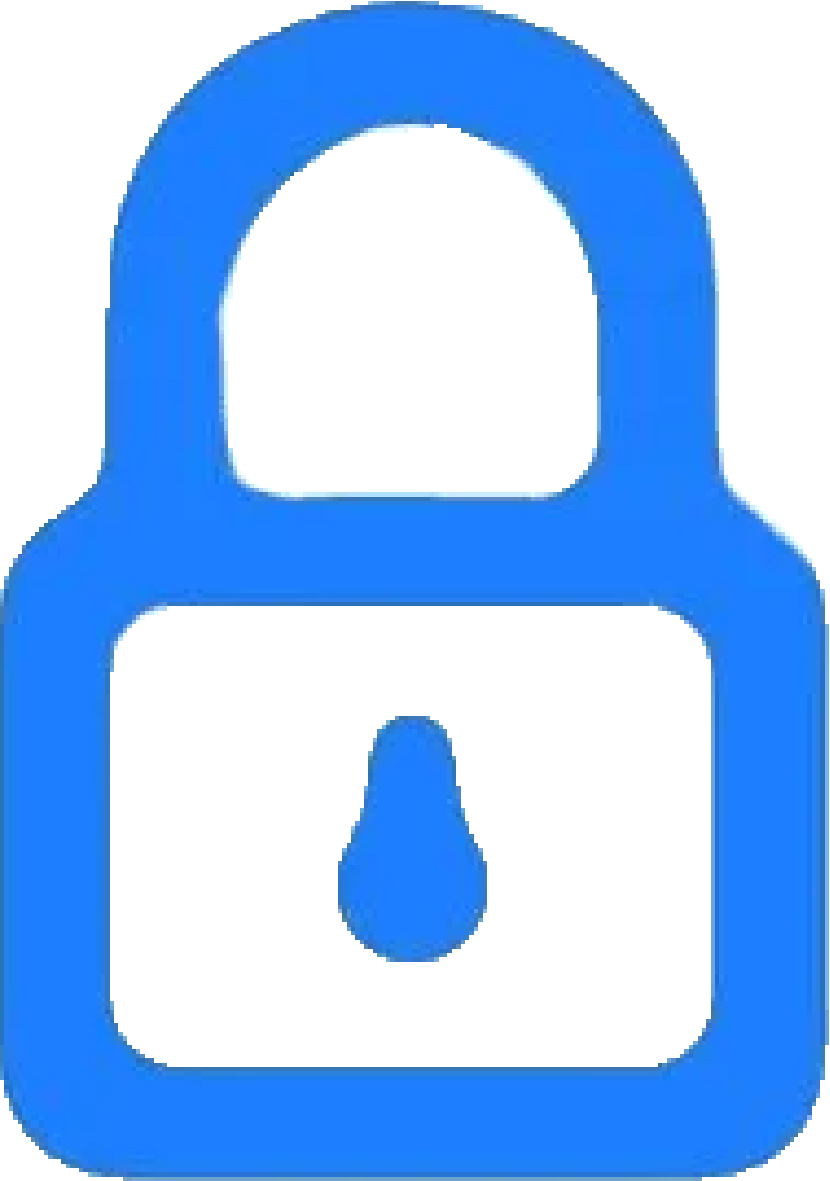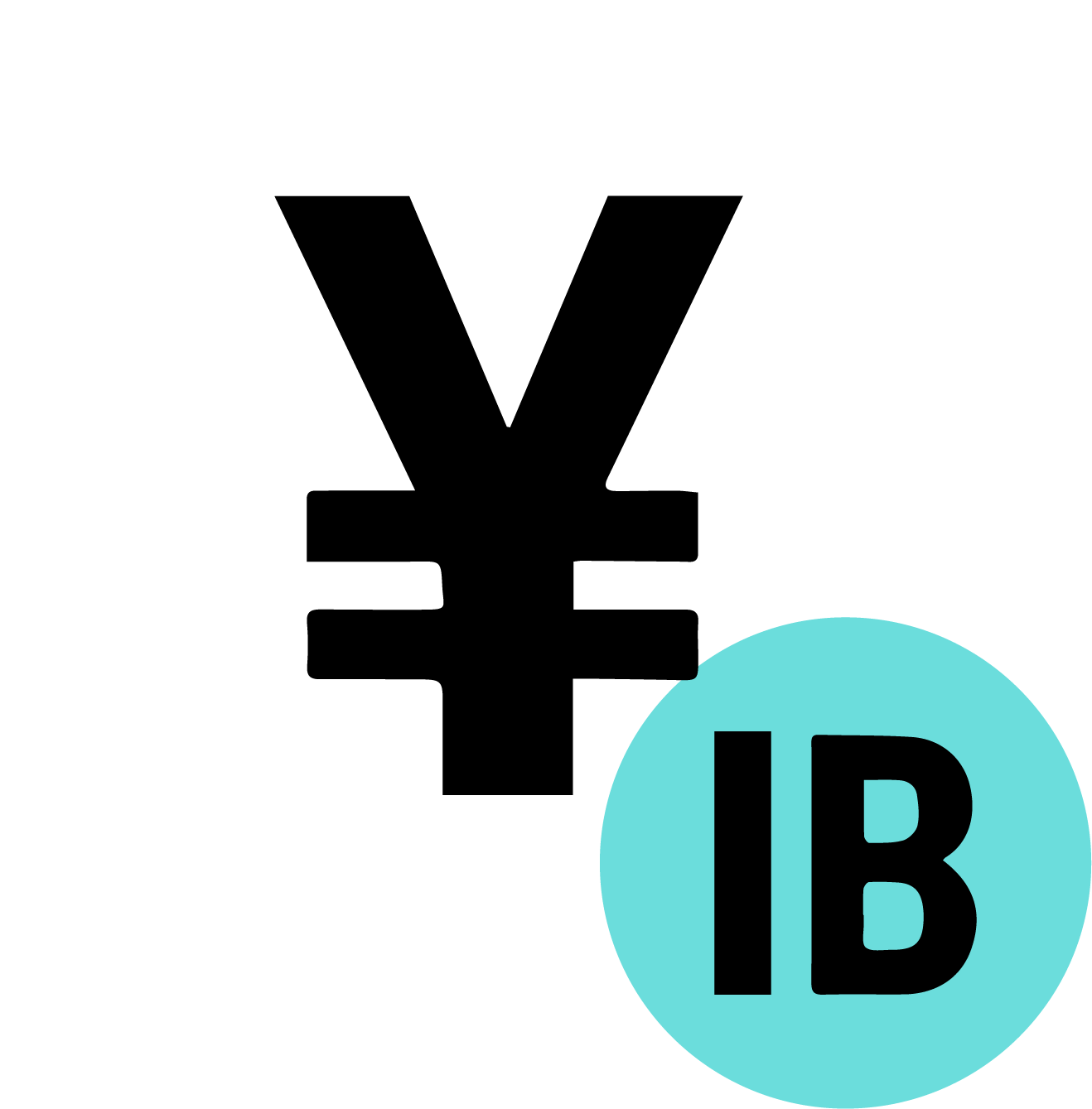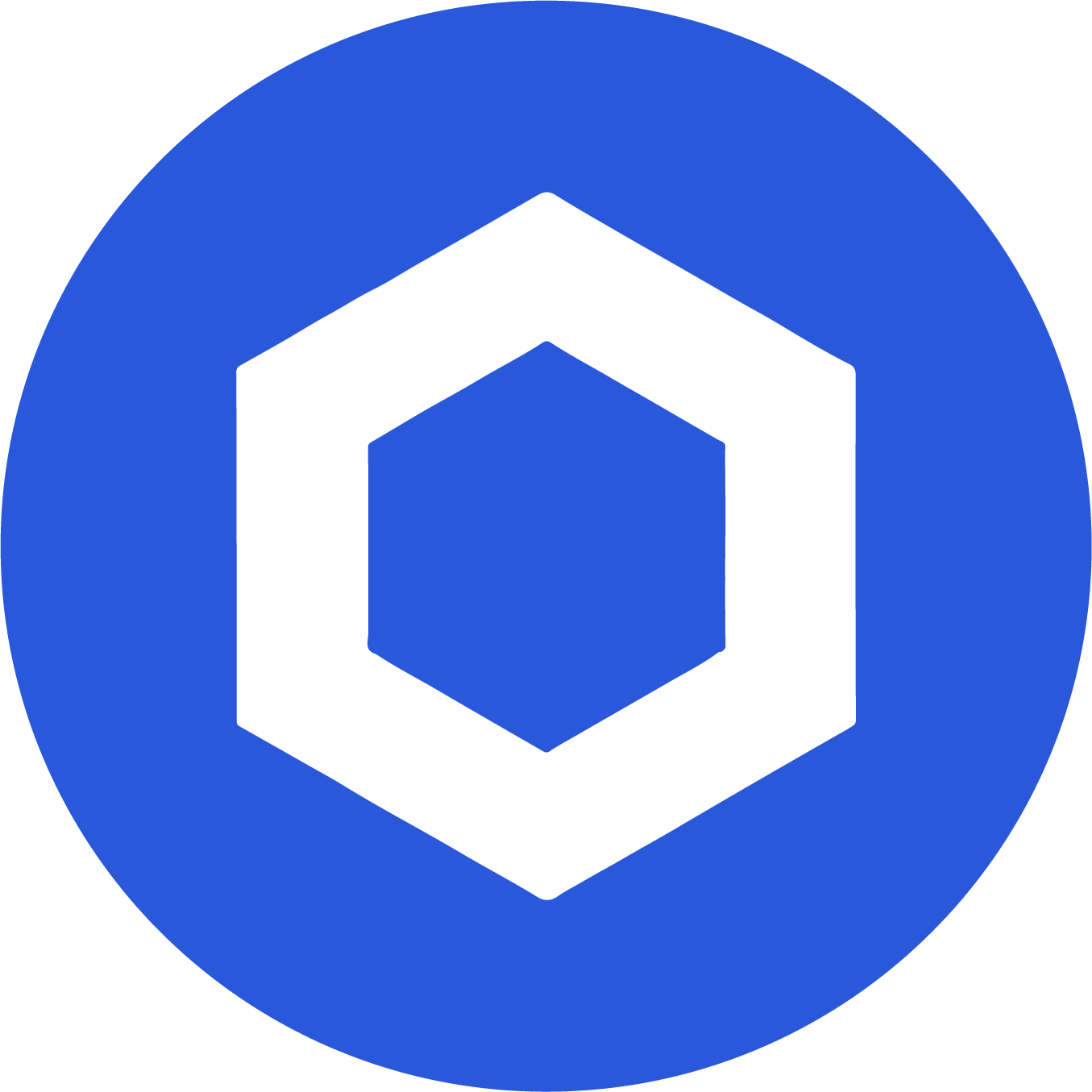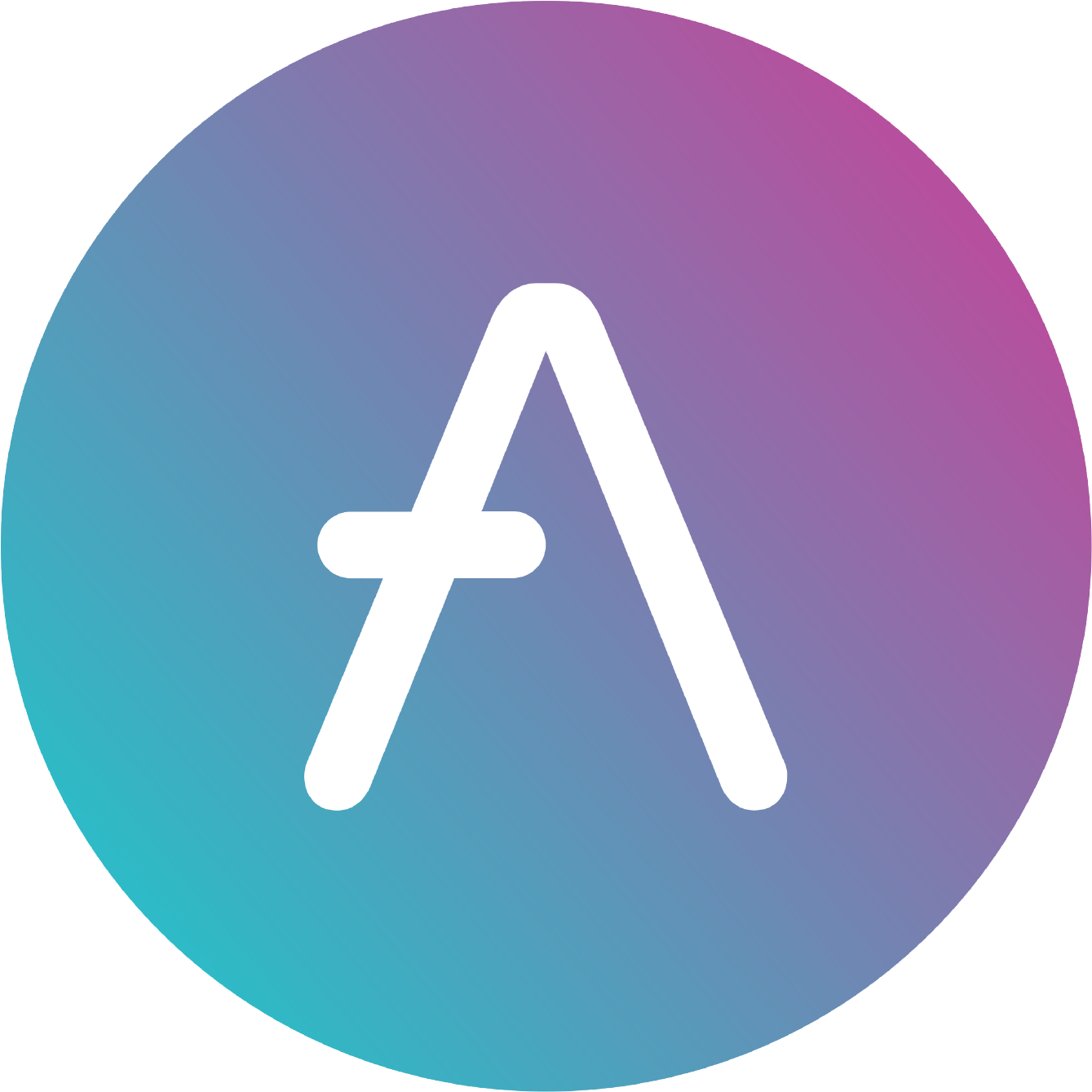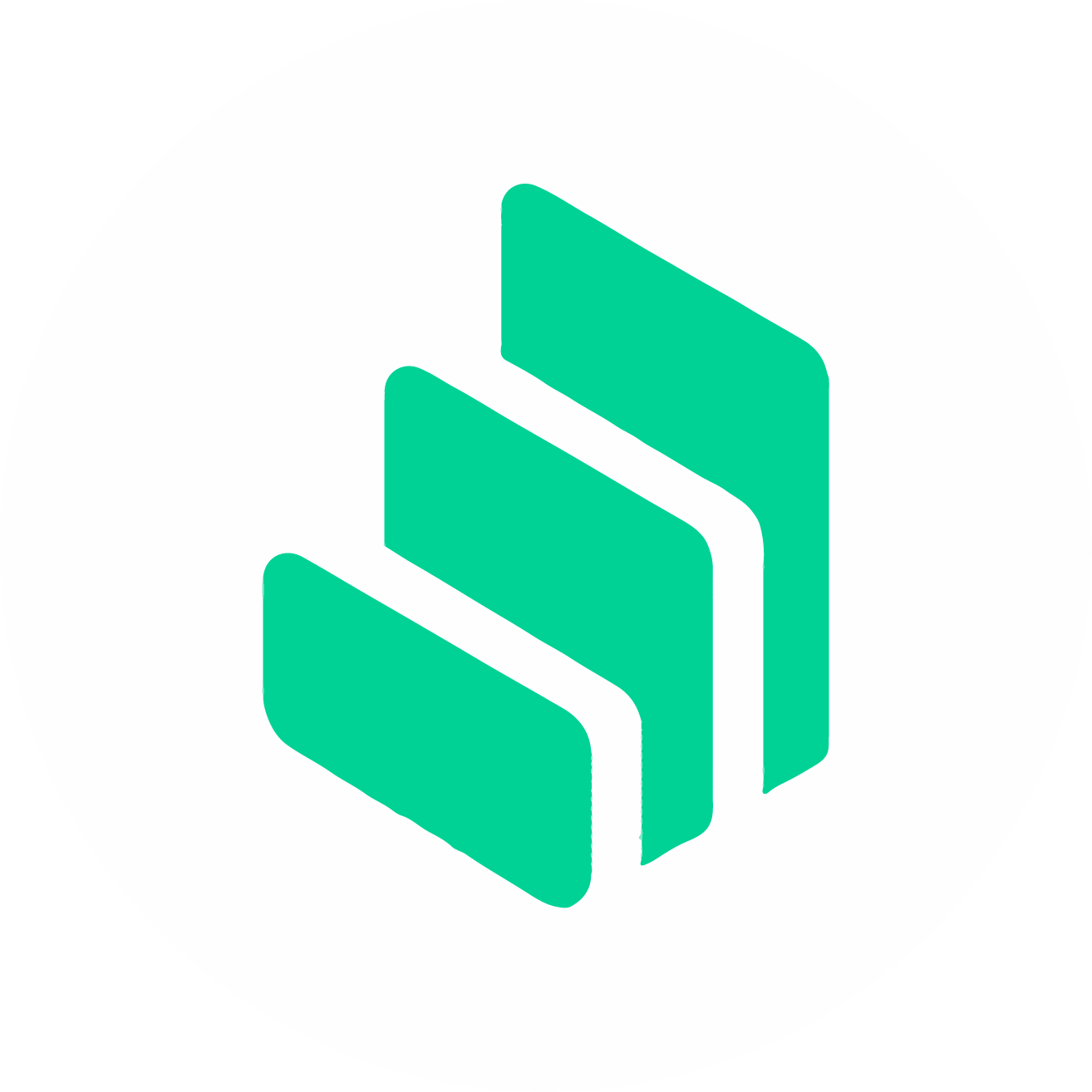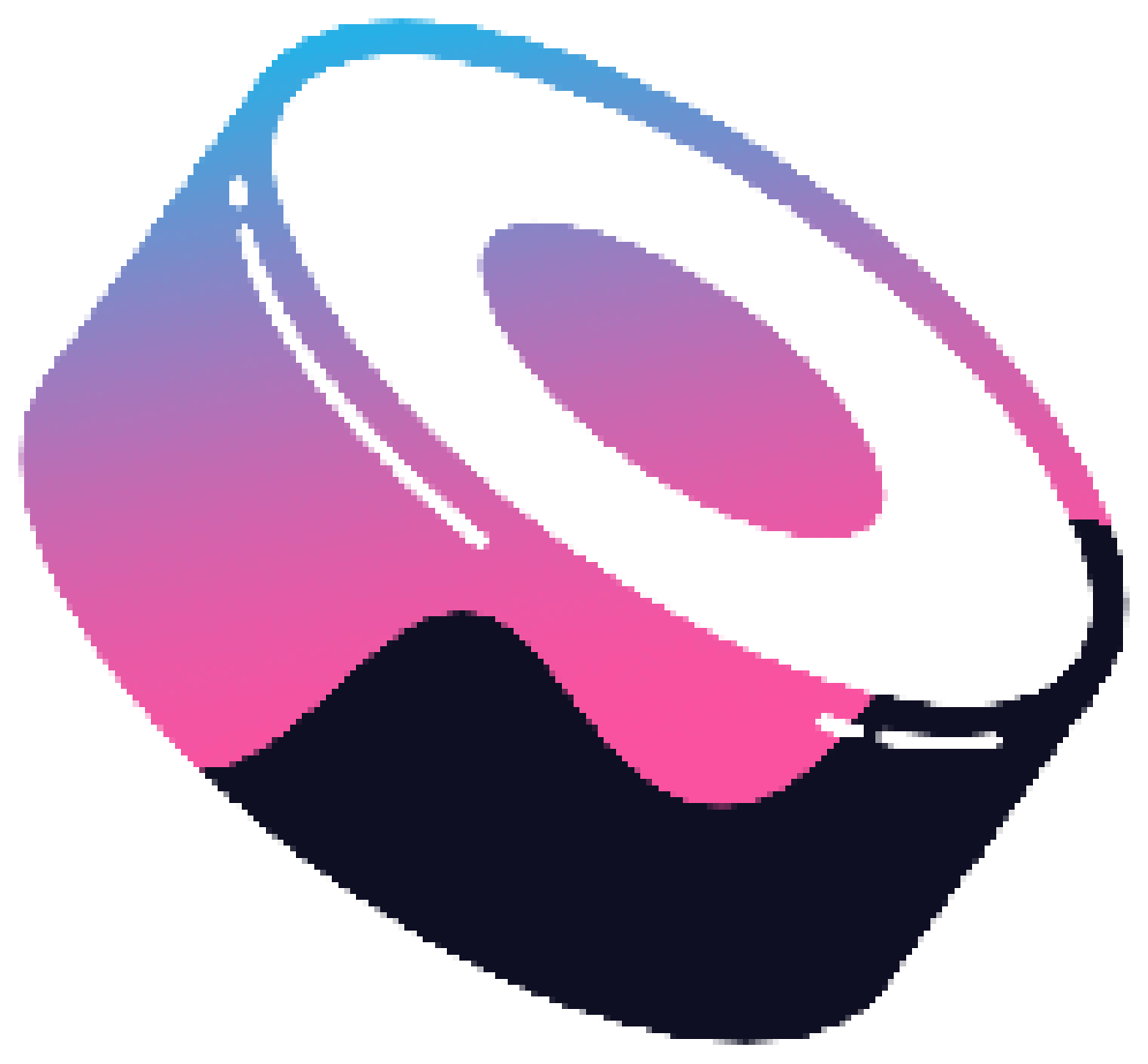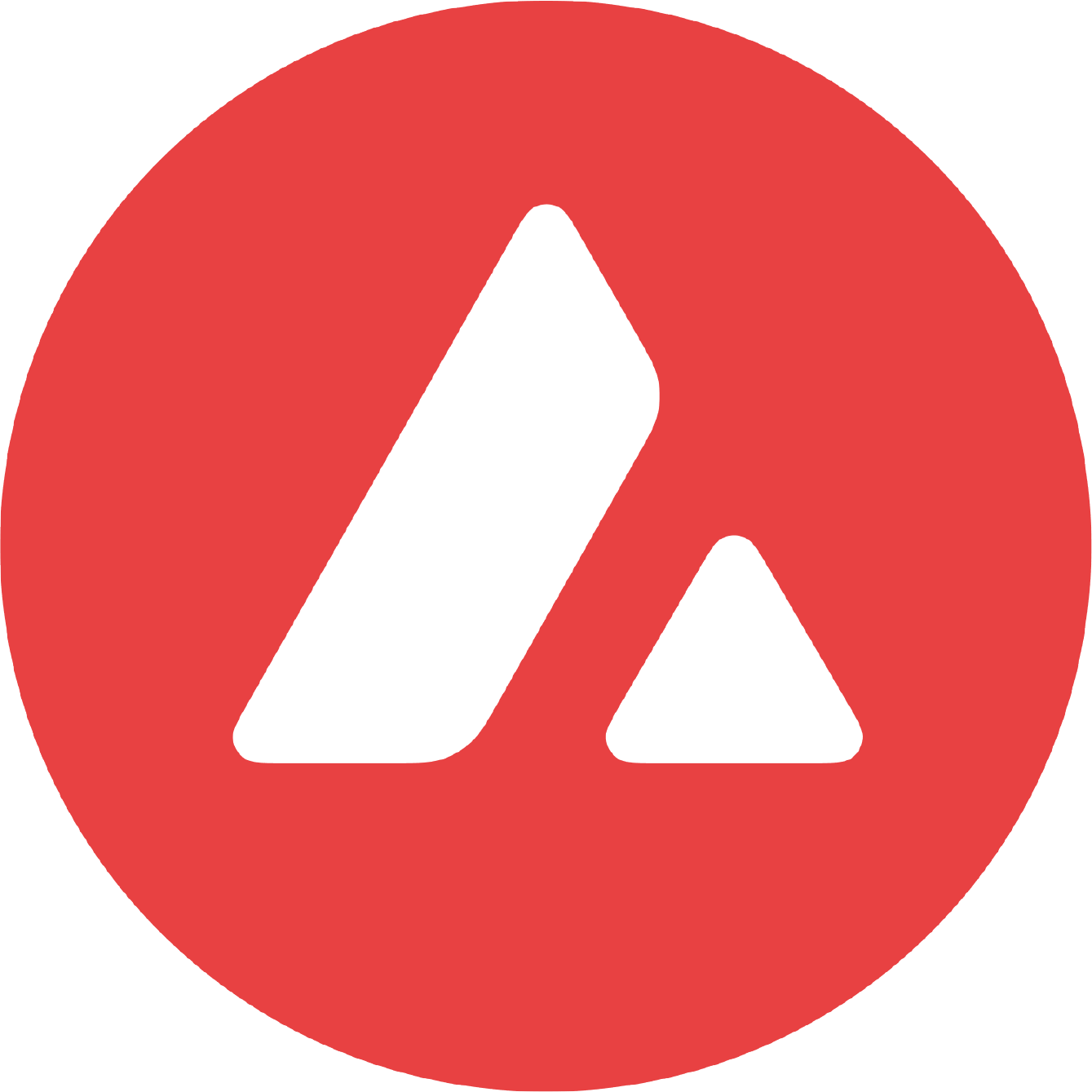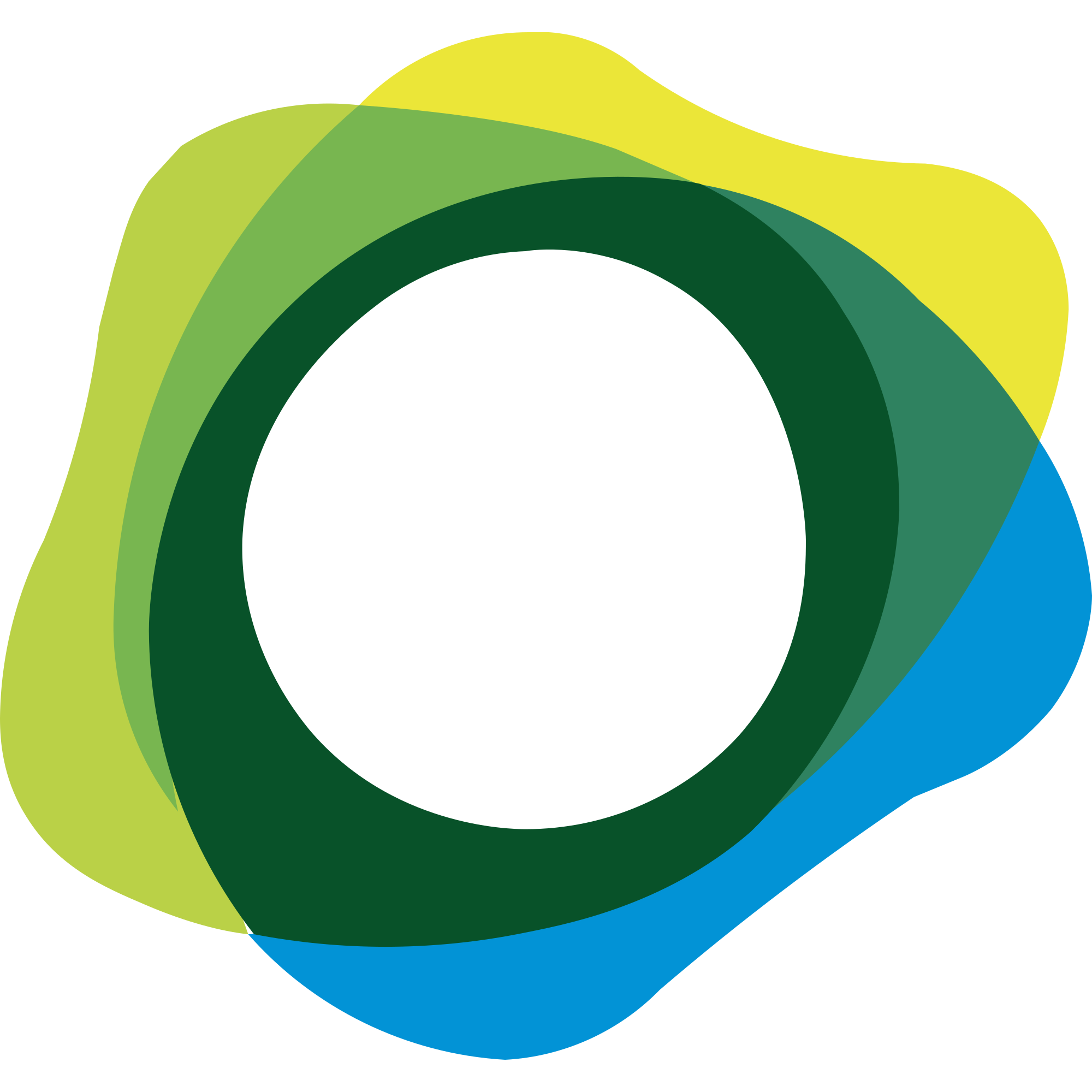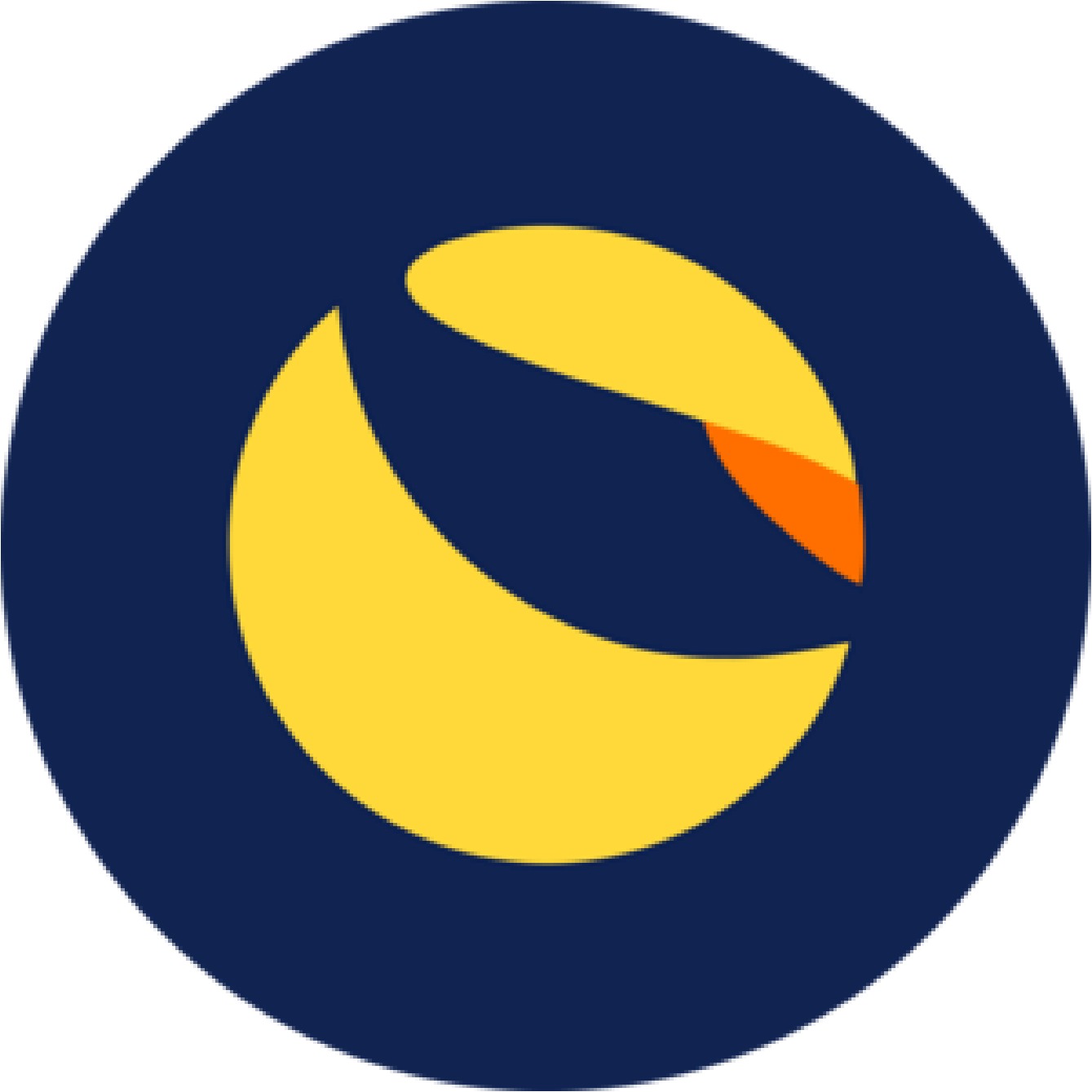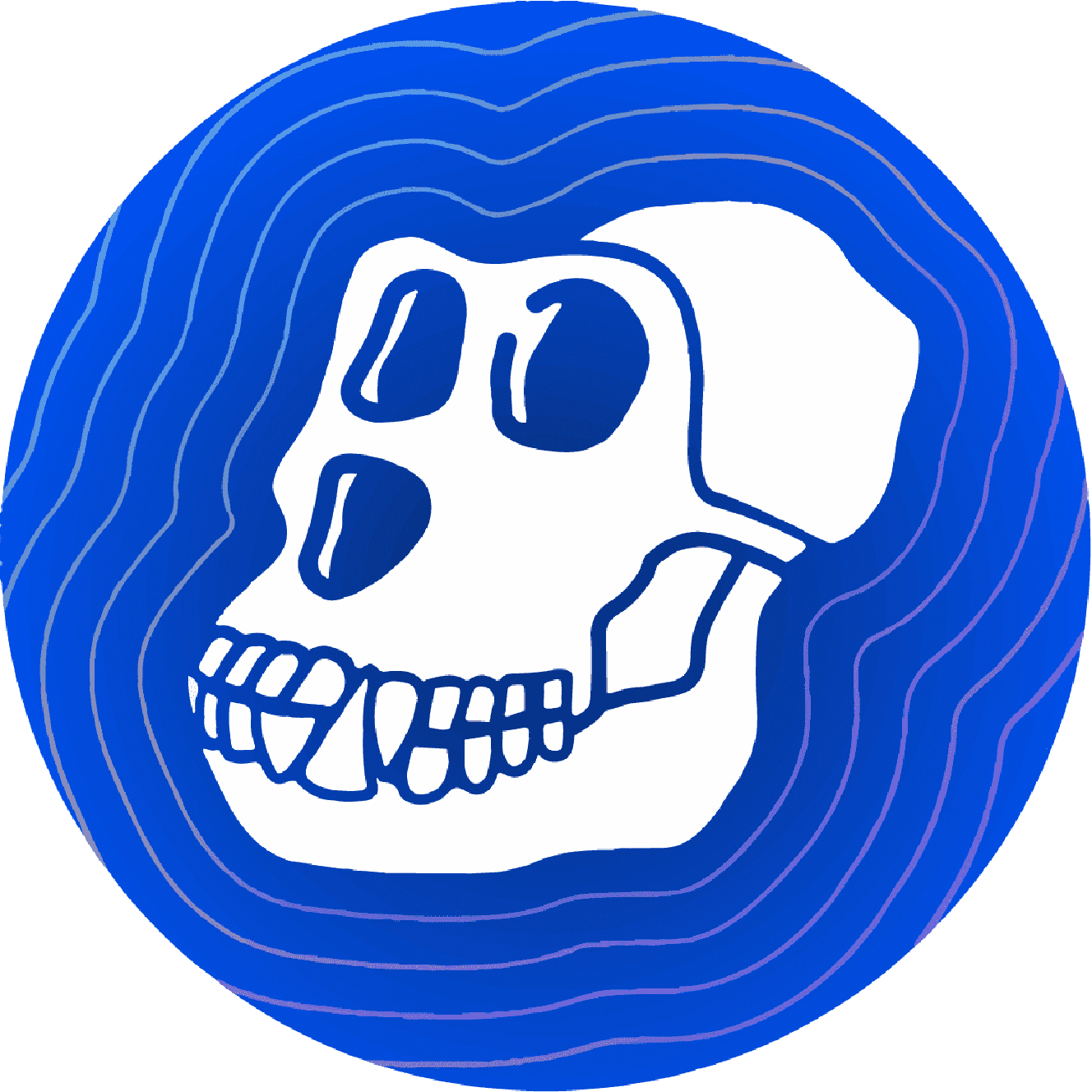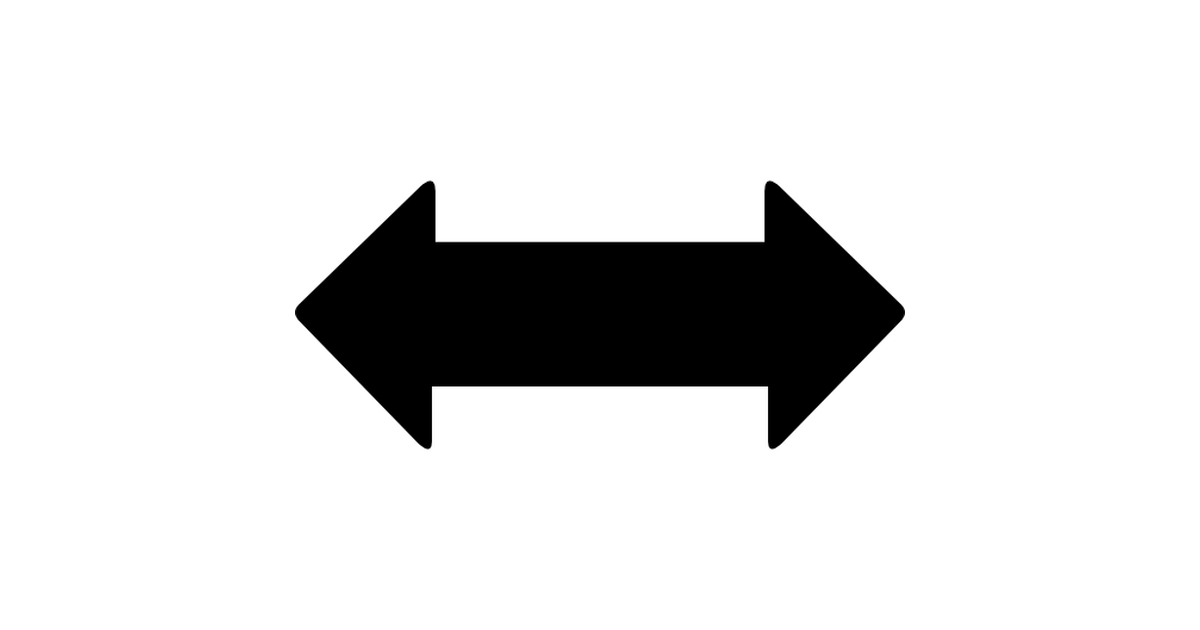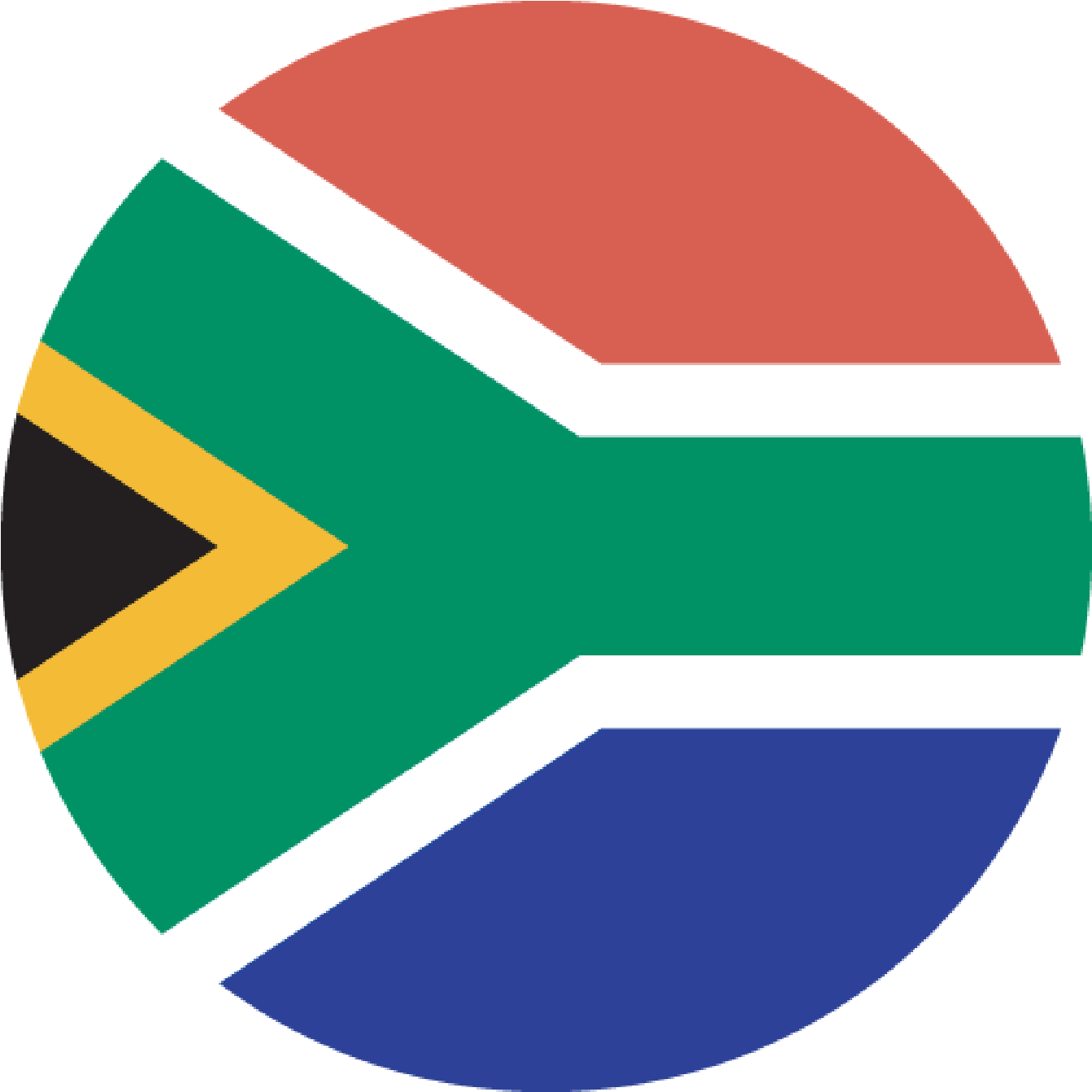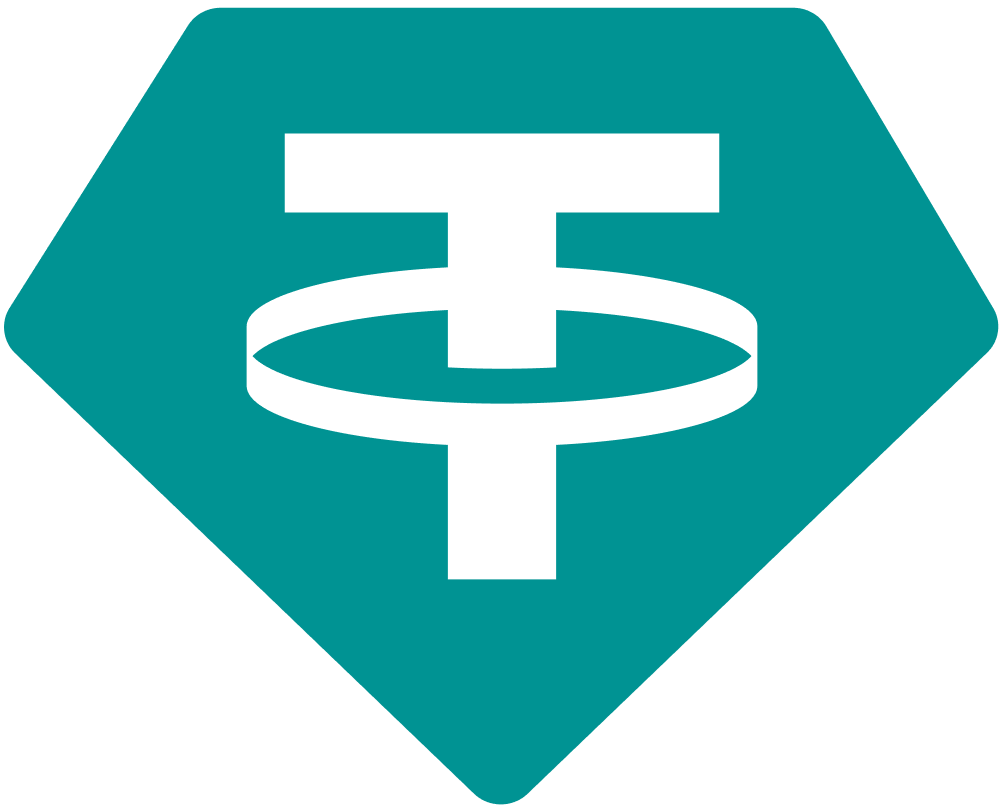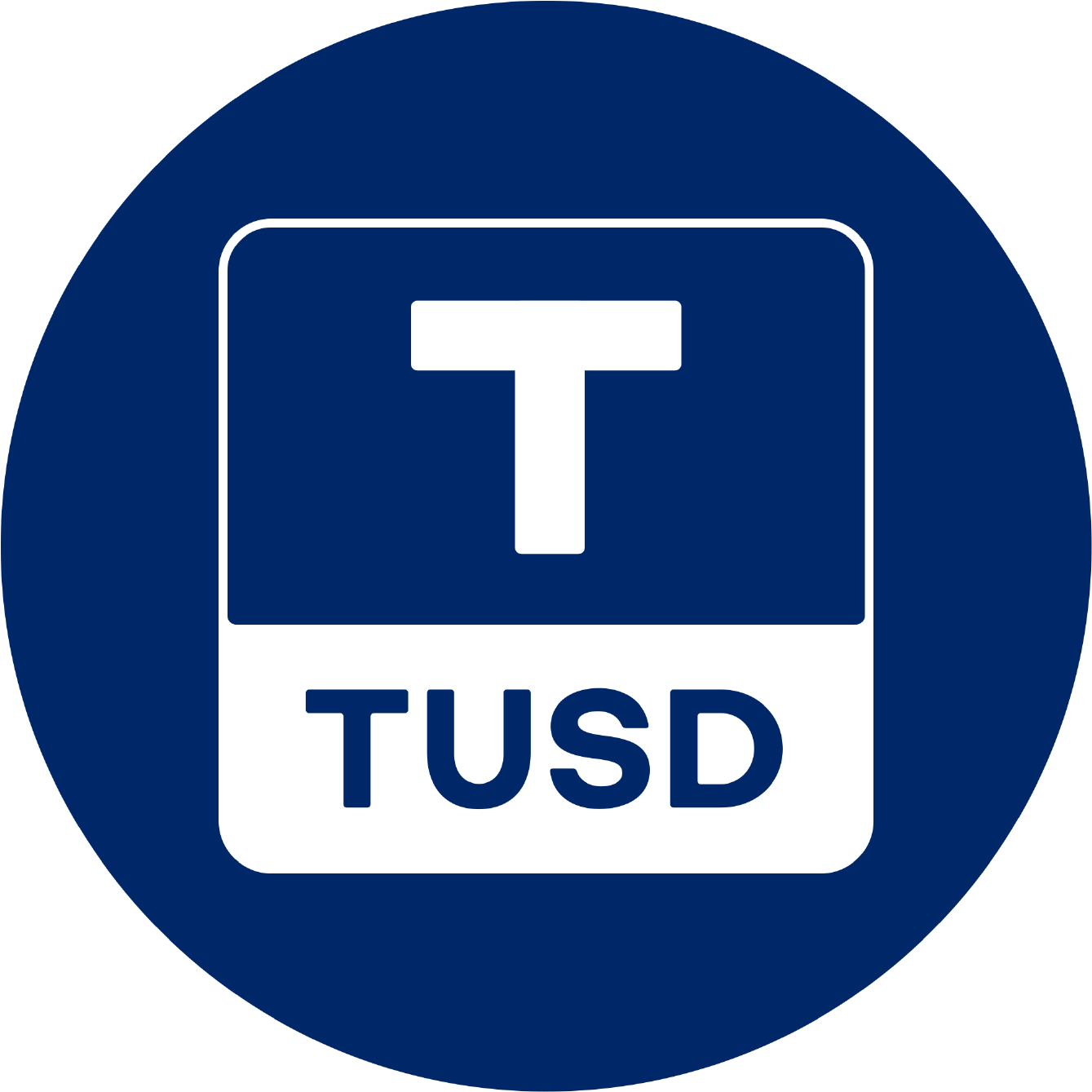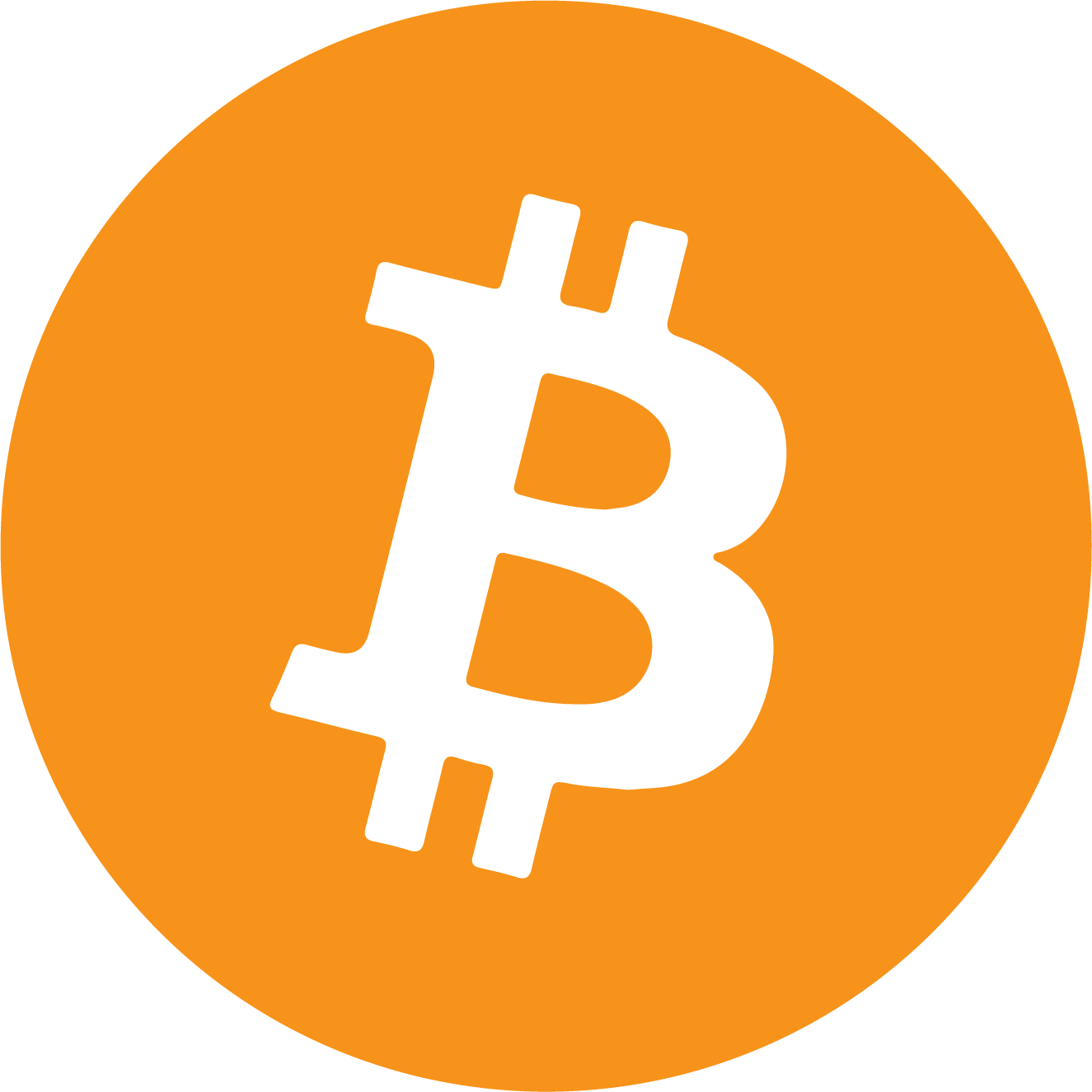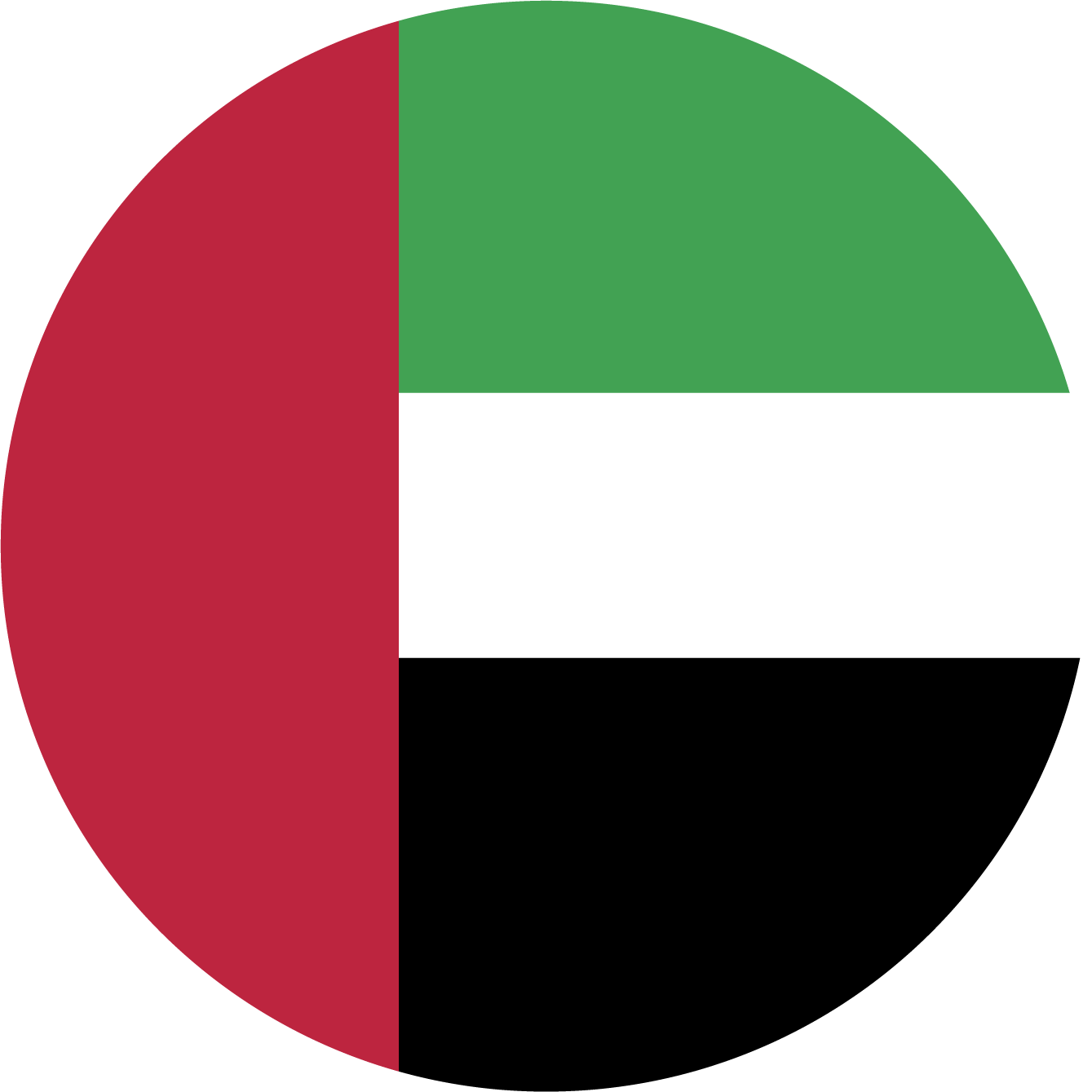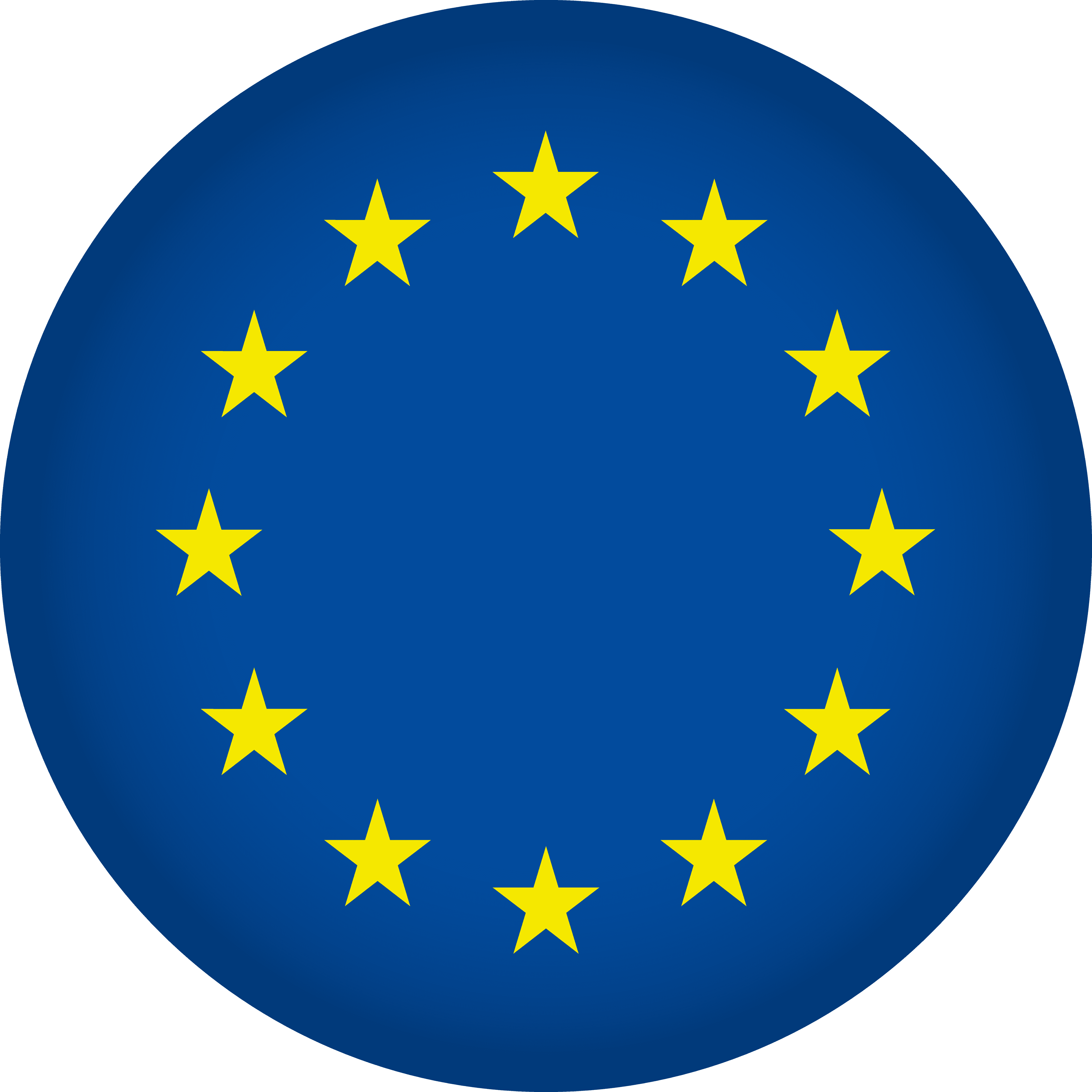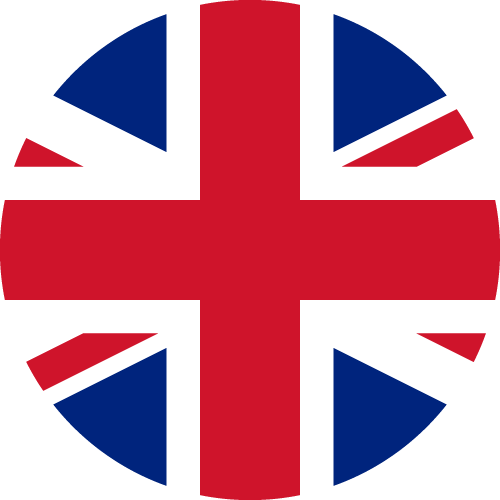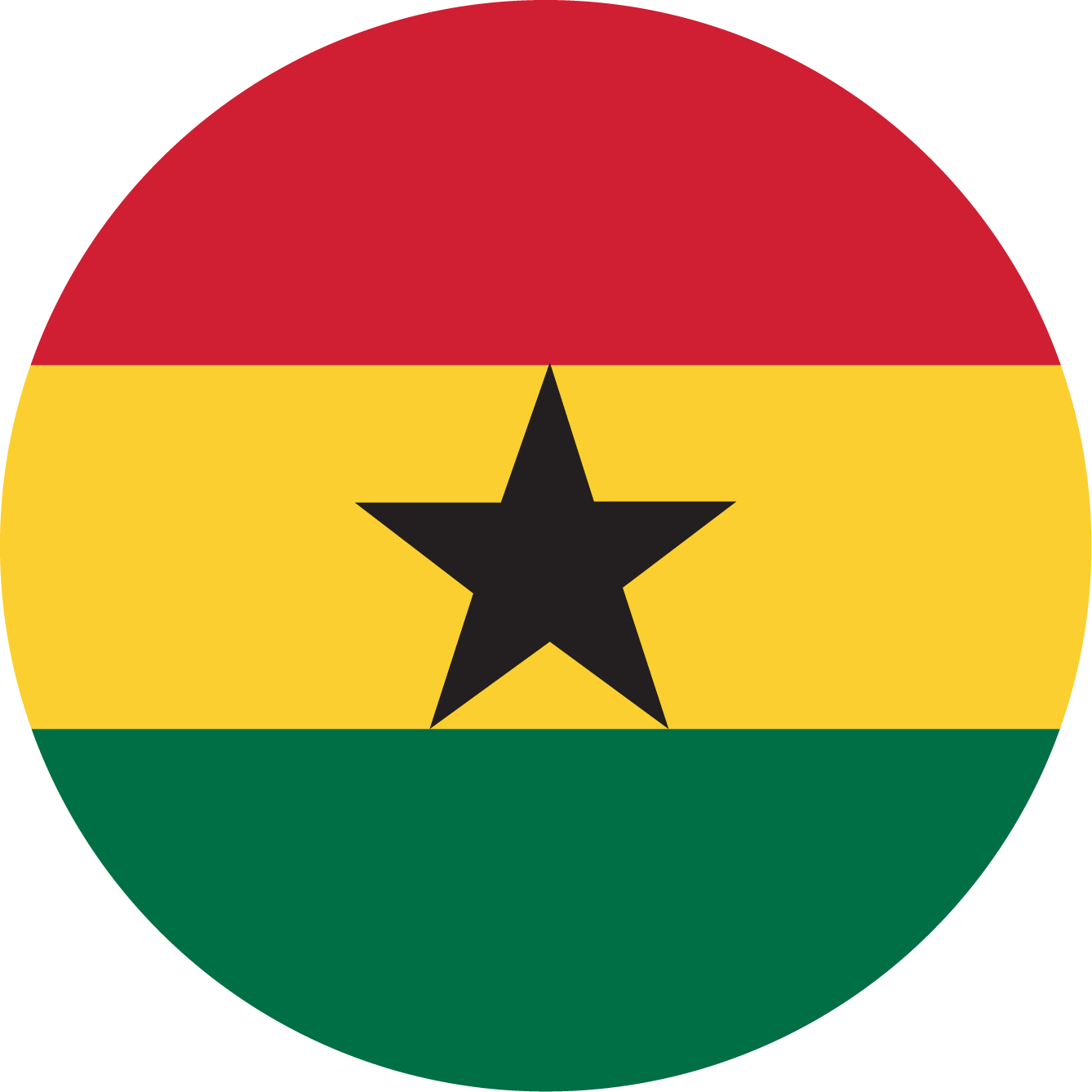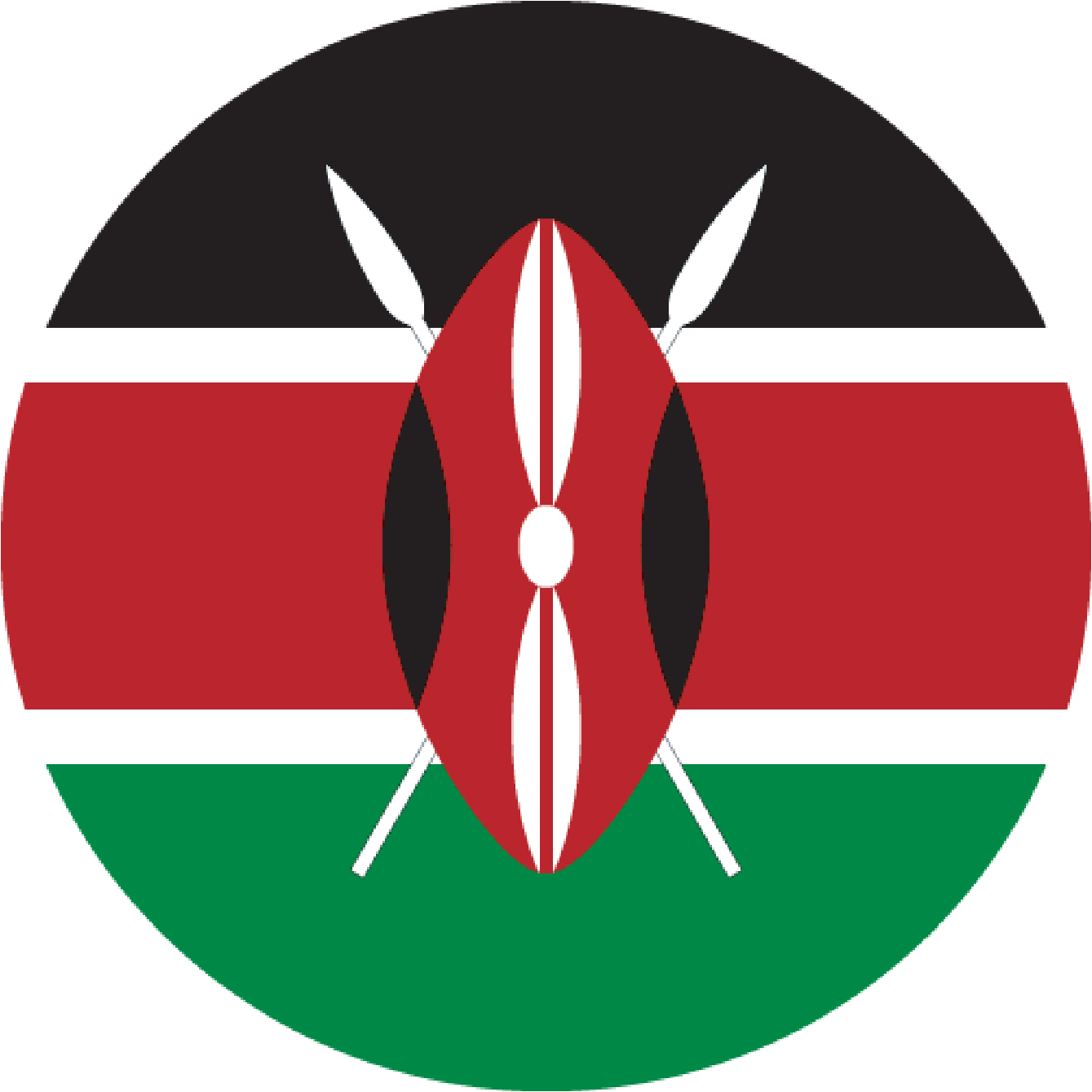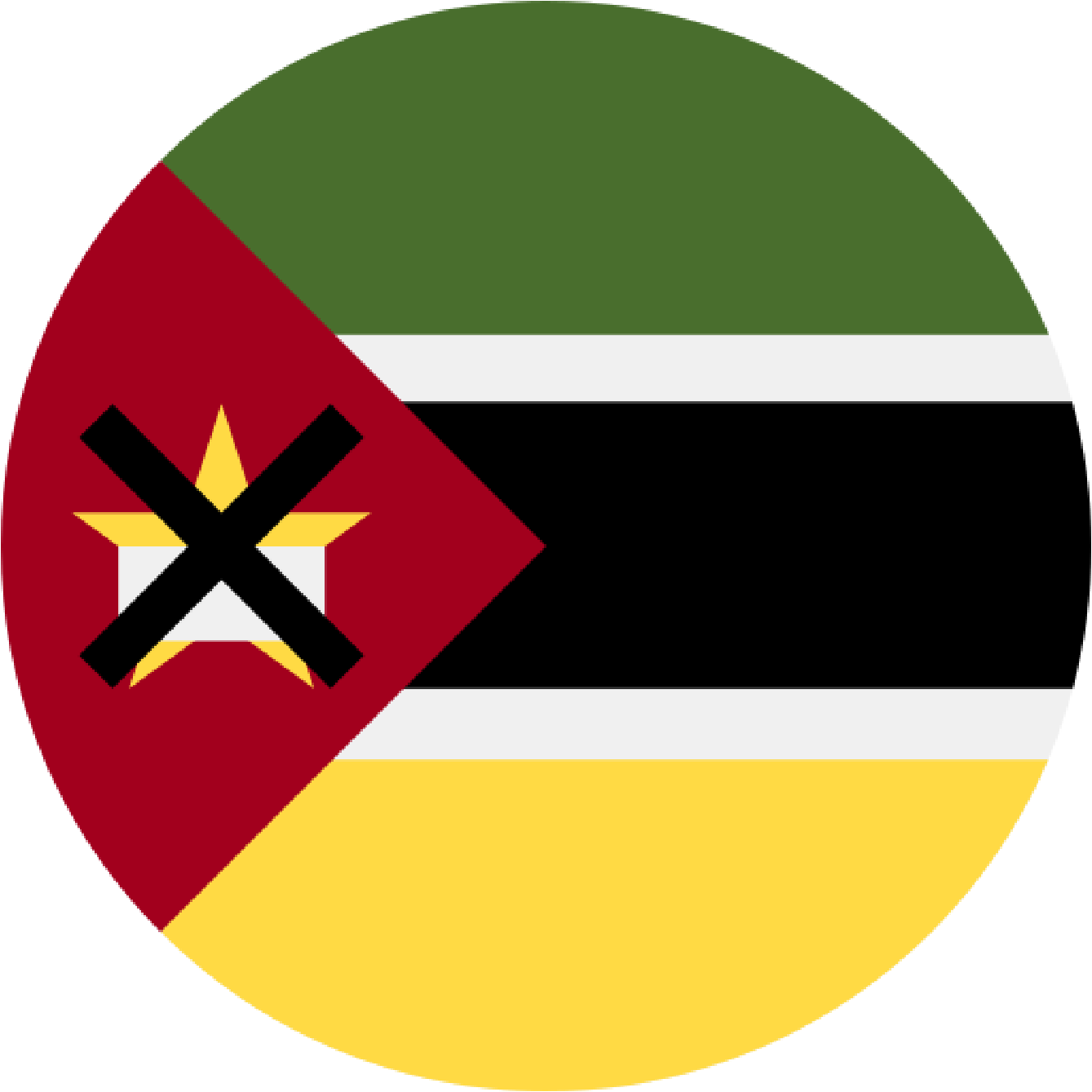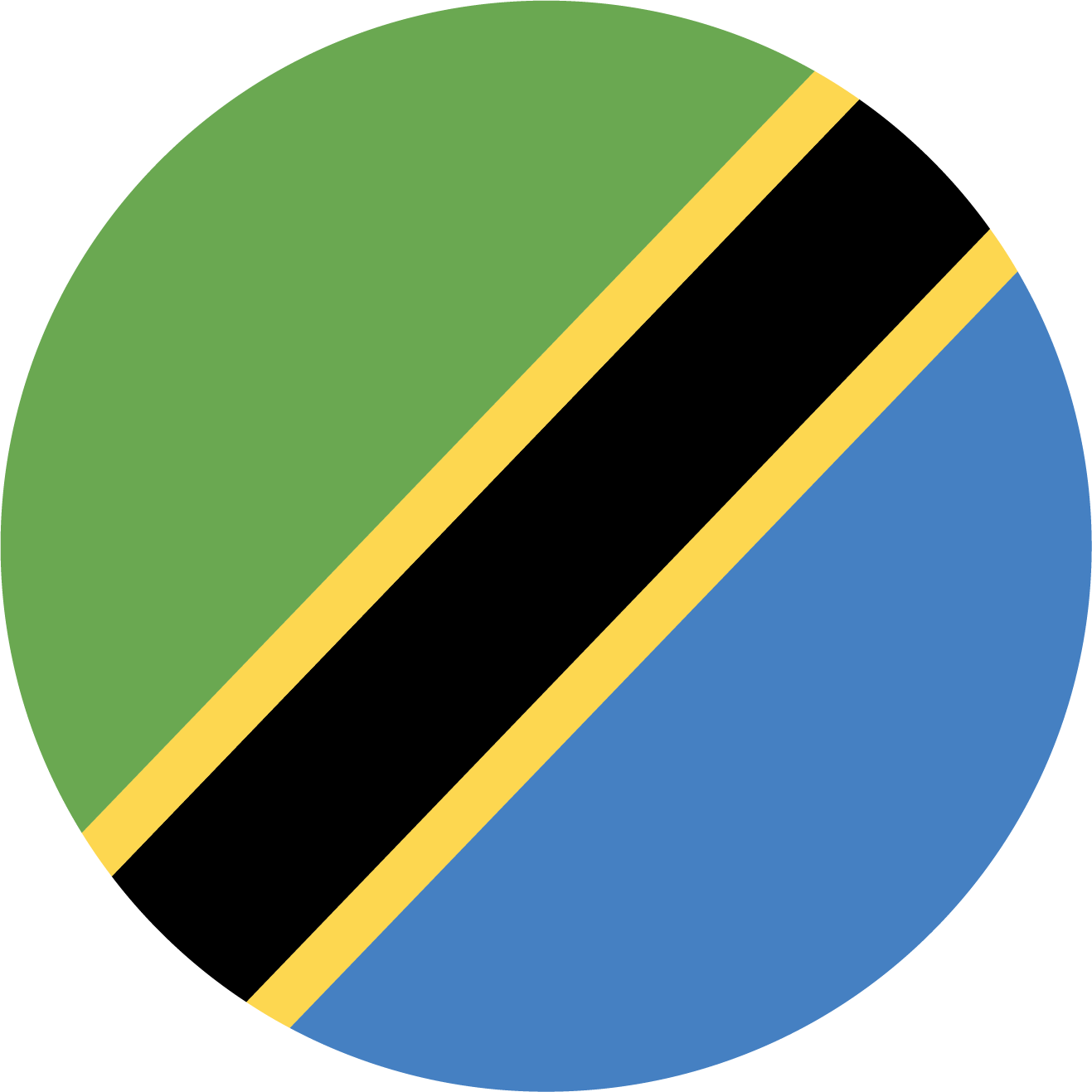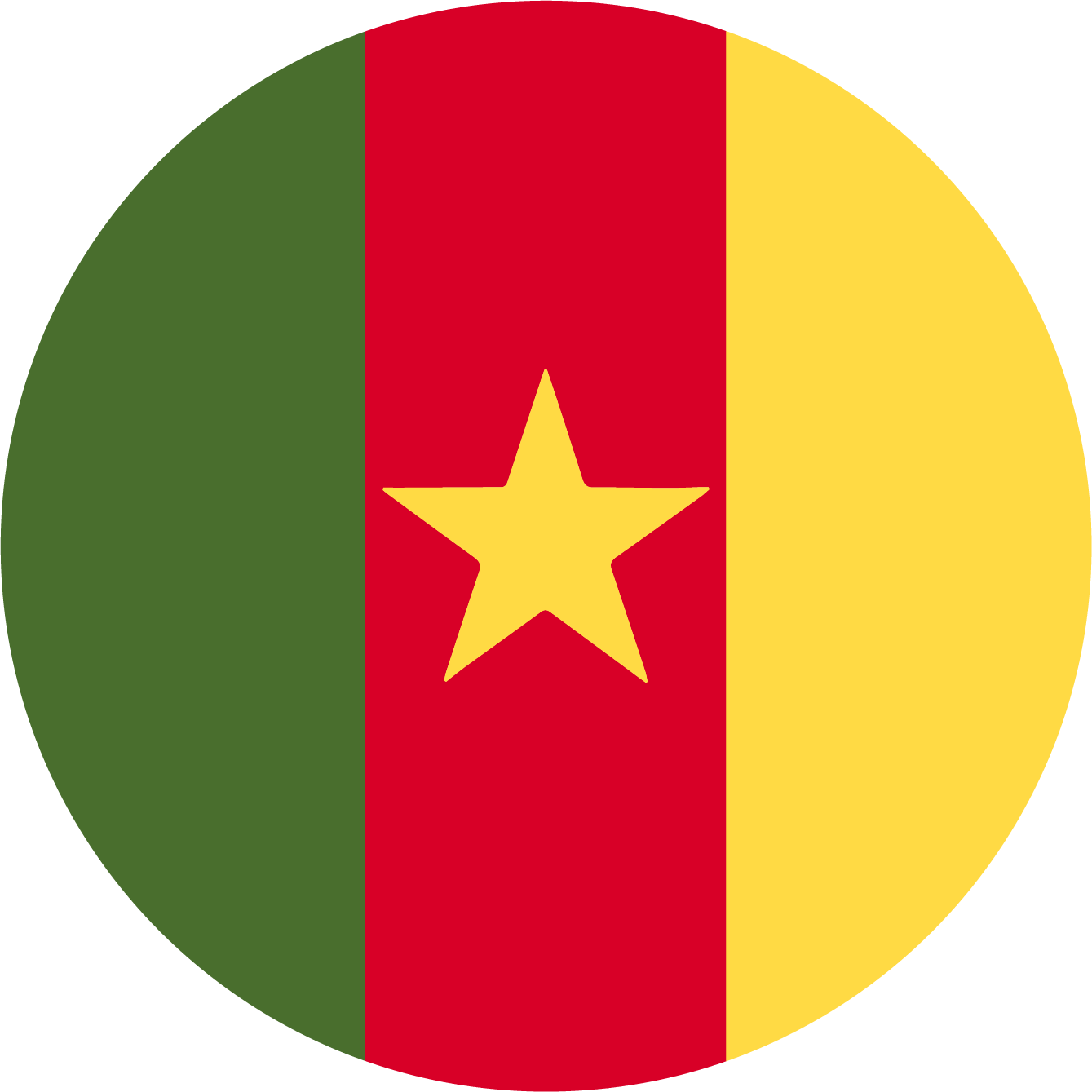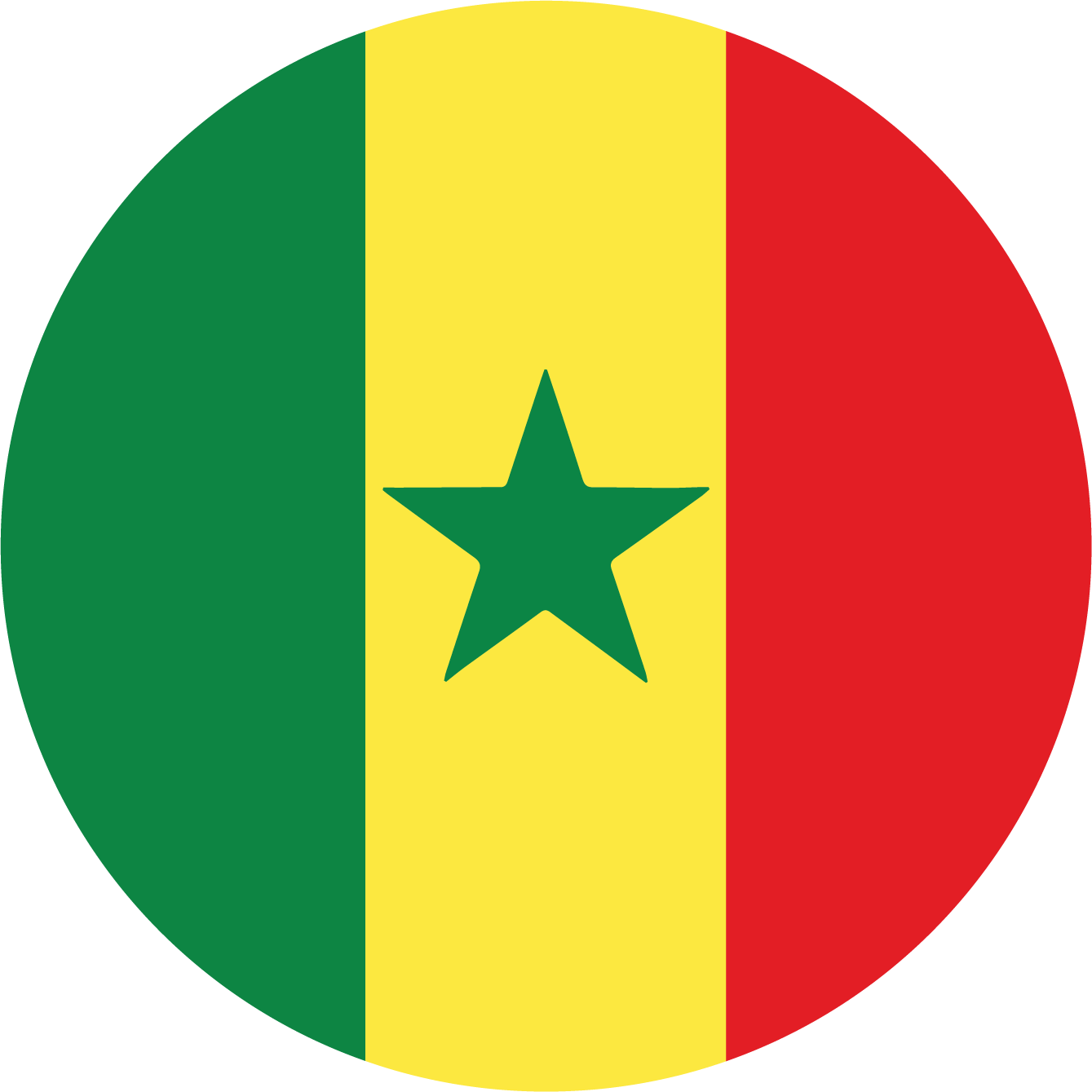 Request for Quote (RfQ)
There are no current quotes.

Please fill out the request form to receive a quote.
System under maintenance.

Please try again later or contact [email protected]
Total proceeds
Total cost
Quote expires in
Insufficient funds. This quote is indicative only.
Minimum trade size is $10, this is an indicative price only.
false
btc